WHEN IT'S THE LAST THING
YOU EXPECT, CALL US FIRST
WHEN IT'S THE LAST THING
YOU EXPECT, CALL US FIRST
WHEN IT'S THE LAST THING
YOU EXPECT, CALL US FIRST
Providing Water Damage & Fire Damage Restoration, Mold Removal & Remediation, COVID-19 Disinfecting, Reconstruction and Rebuild Services for Commercial and Residential Property Owners in the Norwood, MA area!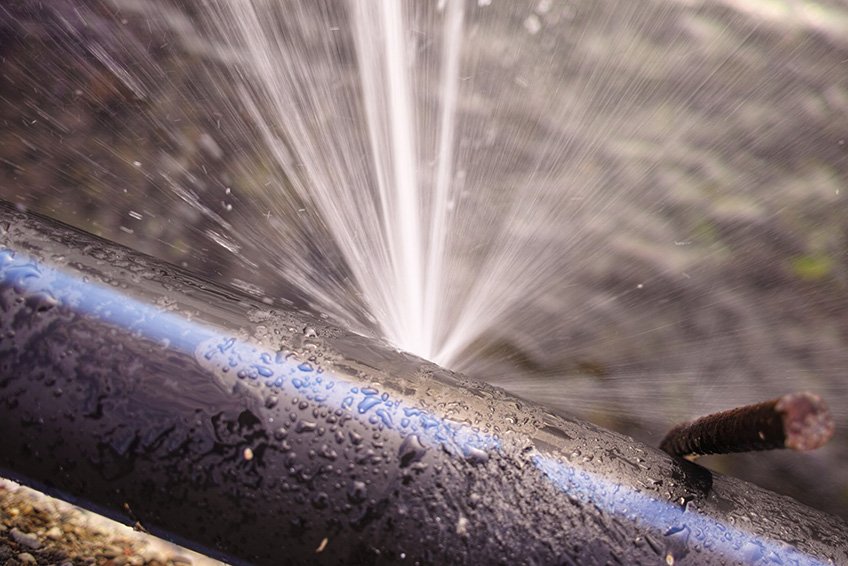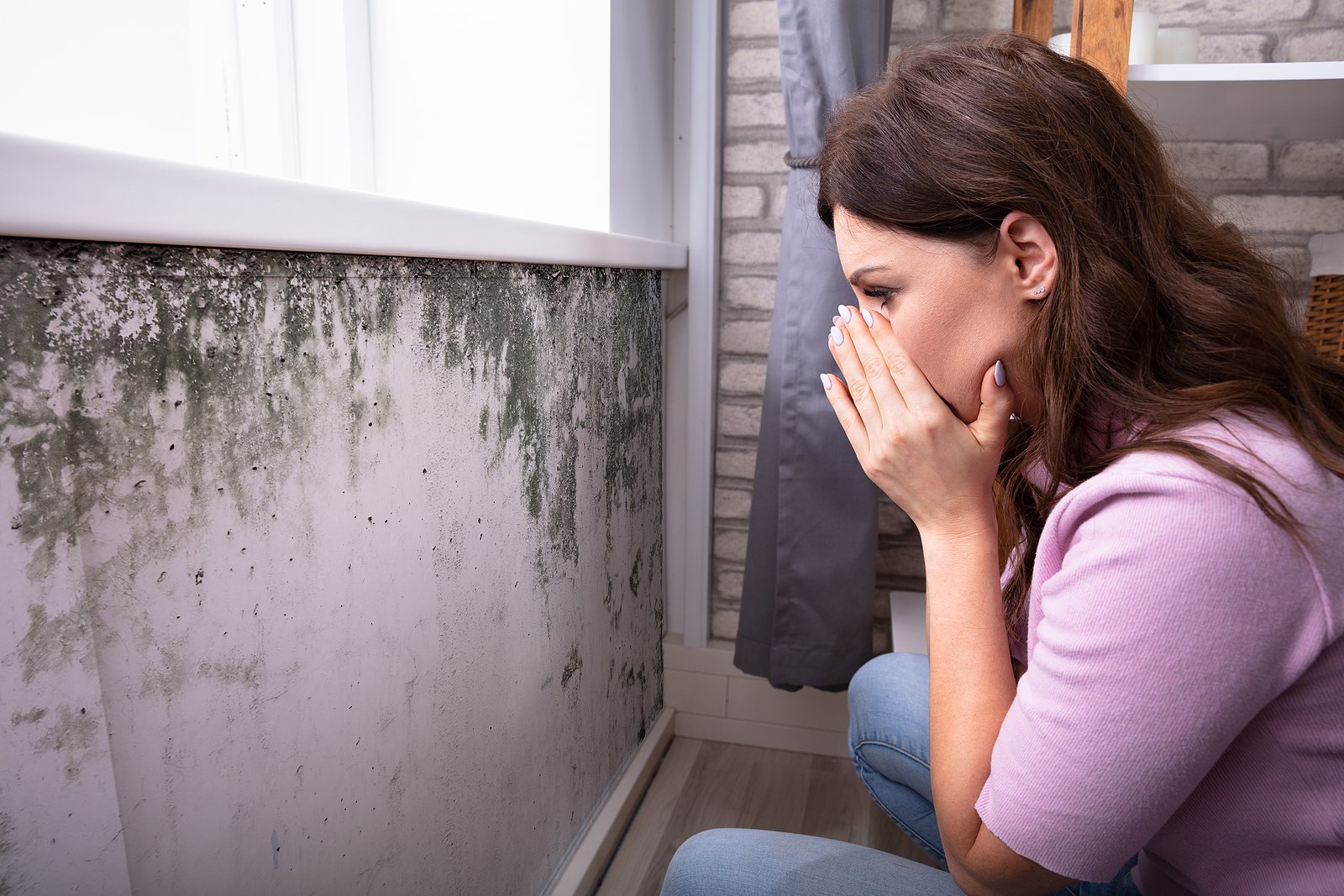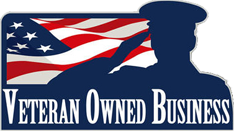 Full-Service Residential & Commercial Restoration
When an unexpected disaster strikes, call the experts at Puritan Restoration – the leader in restoration and repair in Massachusetts. Our mission is to ensure your fast return to a safe and clean environment whether it's your home or workplace.
Be it fire, water, smoke, or mold, our team of experienced technicians will restore your space with speed, precision, and state-of-the-art equipment.
With over thirty-nine years of experience, we can handle any sized job, from city high-rises, universities, hotels, and commercial facilities to suburban basements.
We can help with:
Flooding
Broken pipes
Water removal/structural drying
Mold remediation
Carpet and wall drying
Insurance claims
Infrared leak detection
Fire damage
Smoke and soot removal
Rebuild services
And more
We offer:
24/7 restoration and repair services.
Advanced equipment to get the job done quickly and efficiently
Trained, experienced crews with the tools to get your property back to its original state
Insurance Help
We are happy to provide free estimates and help with processing claims and paperwork.
24-hour emergency response
Water extraction and removal
Residential and commercial services

"I wish to extend my thanks for your help over the last few months in dealing with numerous water damage claims we have experienced. Your crew always came with more than enough equipment to get the job done. Your professional and calm demeanor during our tours of the affected units went a long way to reassuring residents that the problems would be resolved."
Brian Buhler, General Manager
One Charles Condominium
"On behalf of the Newton Housing Authority and it's clients, I wish to express my sincere thanks for the prompt, courteous and professional service which you provided with respect to our recent fire and related water cleanup at our development in Newton Highlands."
Jonathan L. Hacker - Executive Director
Newton Housing Authority
"Puritan's service has always been highly professional, timely, extremely efficient, and consistent in carrying forth our image. In a time of need, Puritan has been invaluable in mitigating Thanks again for being a valuable partner in our organization."
Eileen P. Anderson, CMCA AMS - Director of Residences
The Ritz-Carlton, Boston Common
"Puritan is just as quick at 2 a.m. in the morning on a weekend as they are on a weekday. Their teams are knowledgeable and organized. Restorative drying saves us money because it cuts down on overall repair costs after a flood."
Sheila Stoddard - Senior Property Manager
The Dolben Company