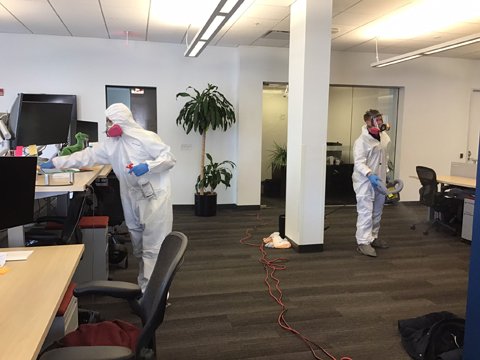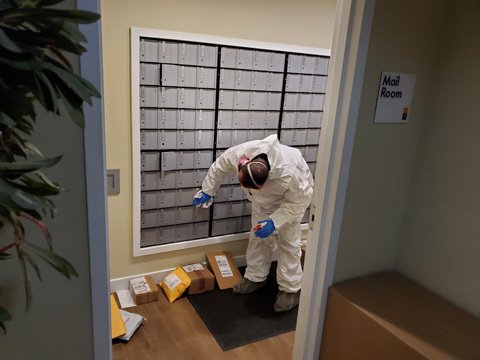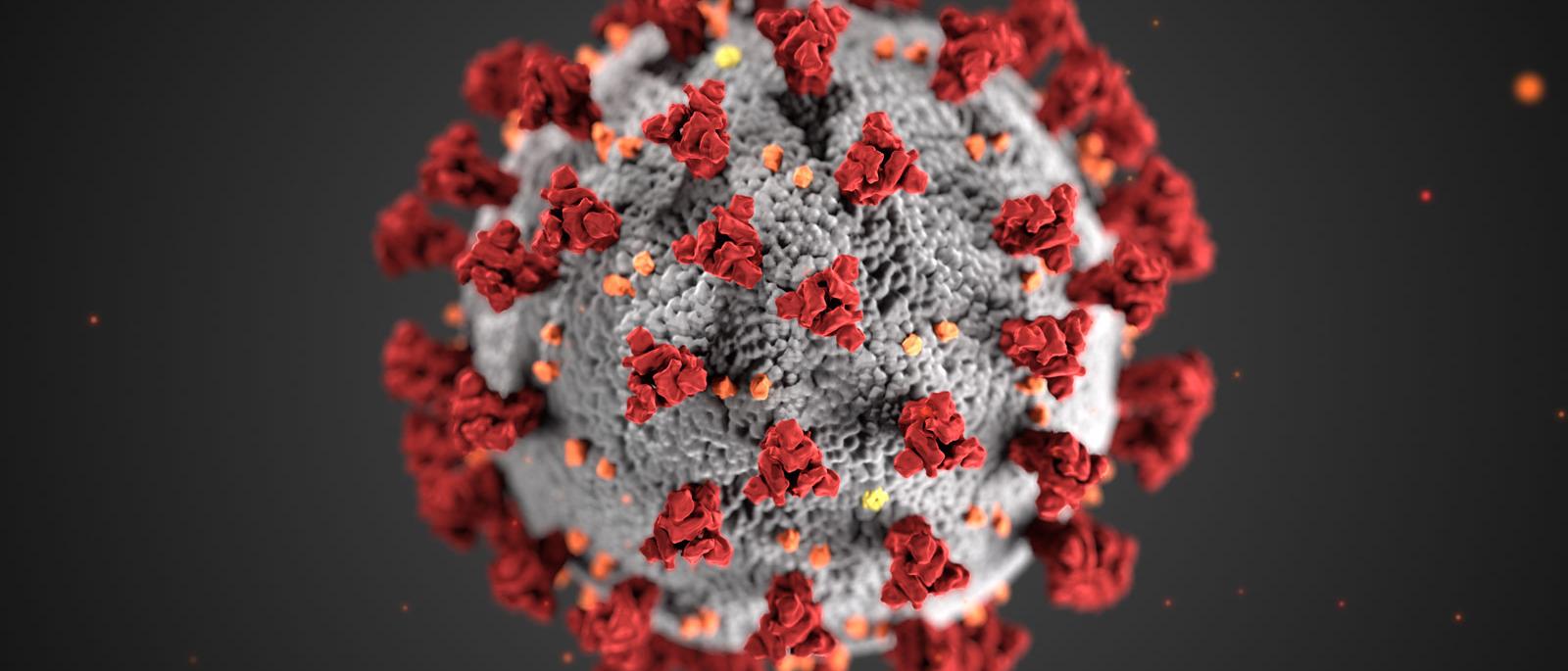 The recent outbreak of COVID-19 (commonly called 'coronavirus') has affected us all in one way or another. Similar to the flu, this highly contagious virus spreads via breaths, sneezes, and coughs that send out small respiratory droplets. The virus also can survive on surfaces for up to nine days, meaning it can also easily spread by touching contaminated surfaces. This is why it's important that you and your family follow the guidelines on how to avoid getting infected. 
We're here to help
Puritan Restoration is prepared to handle the cleaning and disinfecting needed to protect you against COVID-19. We've ramped up our disinfecting capabilities to proactively combat this virus.
With years of experience in disaster restoration, our technicians are trained to clean and disinfect your home or business according to the protocols set by the Centers for Disease Prevention and Control (CDC). These protocols go far beyond the scope of work that regular janitorial staff performs in offices on a daily basis.
Two stages of disinfection
Our technicians perform a proactive cleanup that involves facility or structure cleaning and disinfection. Cleanup procedures are usually a two-stage process.
The first stage includes the cleaning of porous and non-porous surfaces. The CDC encourages the cleaning of high-exposure areas such as:
• Surfaces, e.g. tables, desks, countertops
• Electronics, e.g. phones, tablets, touch screens, keyboards
• Soft goods, e.g. carpeted floors, rugs, drapes
• Doorknobs and handles
• Light switches
• Toilets
• Faucets
• Sinks
The second stage of this process is to utilize Ultra Low Volume foggers with an EPA-registered disinfectant to cover areas missed by traditional cleaning methods. The benefit of using a fogging system is that it reduces the size of cleaning particles to provide better coverage and evenly distribute the chemical disinfectant. Also, given the reduced particle size, there is less of a chance that the disinfectant will damage paper products, fabrics, electronic items, and other sensitive items.
An untrained person should not attempt to disinfect surfaces for COVID-19. It needs to be completed with extreme precaution and advanced equipment. Puritan Restoration technicians are highly trained to make sure they, and everyone else, are safe during and after the disinfection process.
If you are interested in disinfecting your office or properties
call us at 781-449-5552.