When it is the last thing you expect, call us first!
The experts at Puritan Restoration will dry your home or office fast!
No matter if it is a wet wall or a burst pipe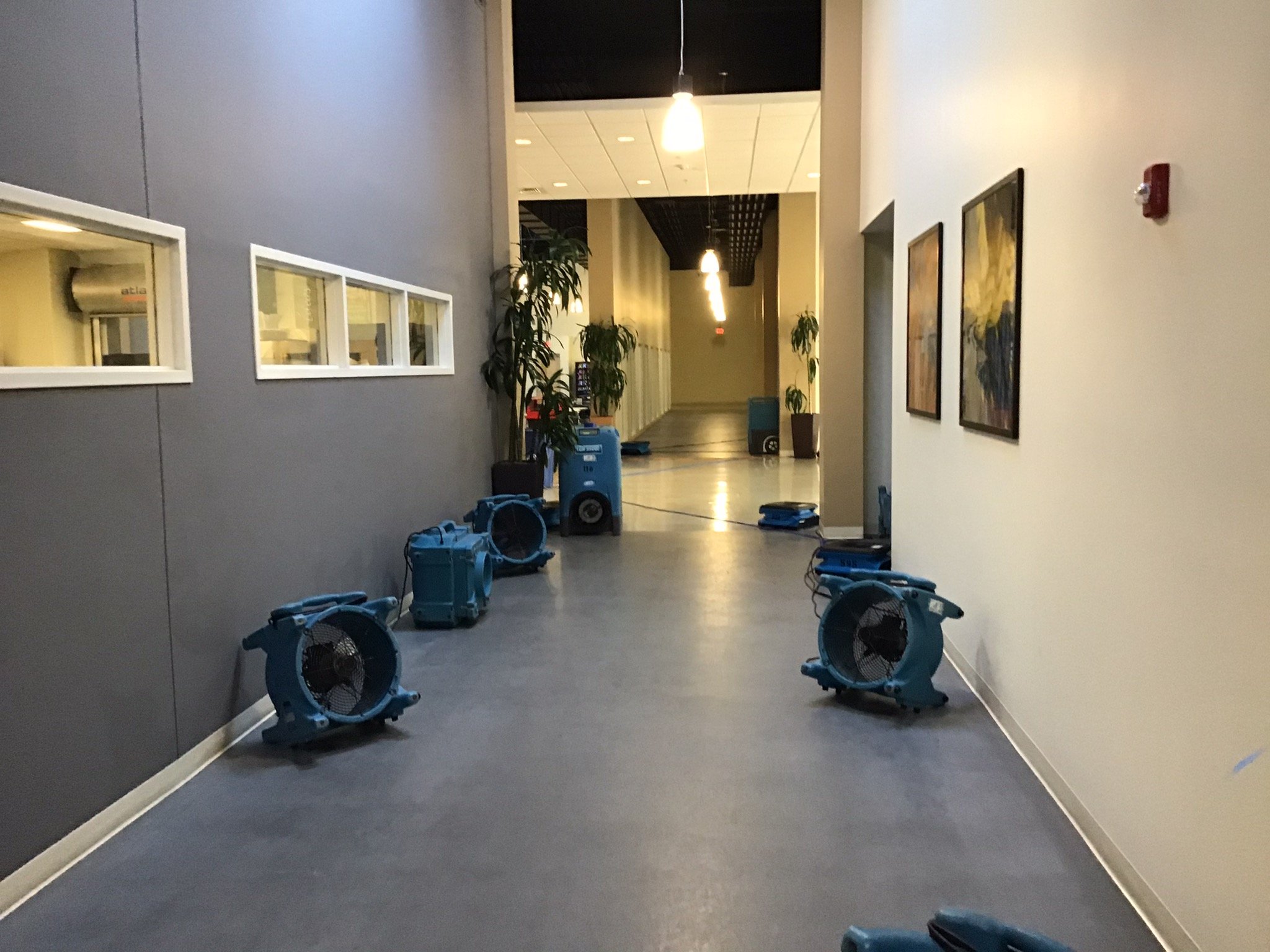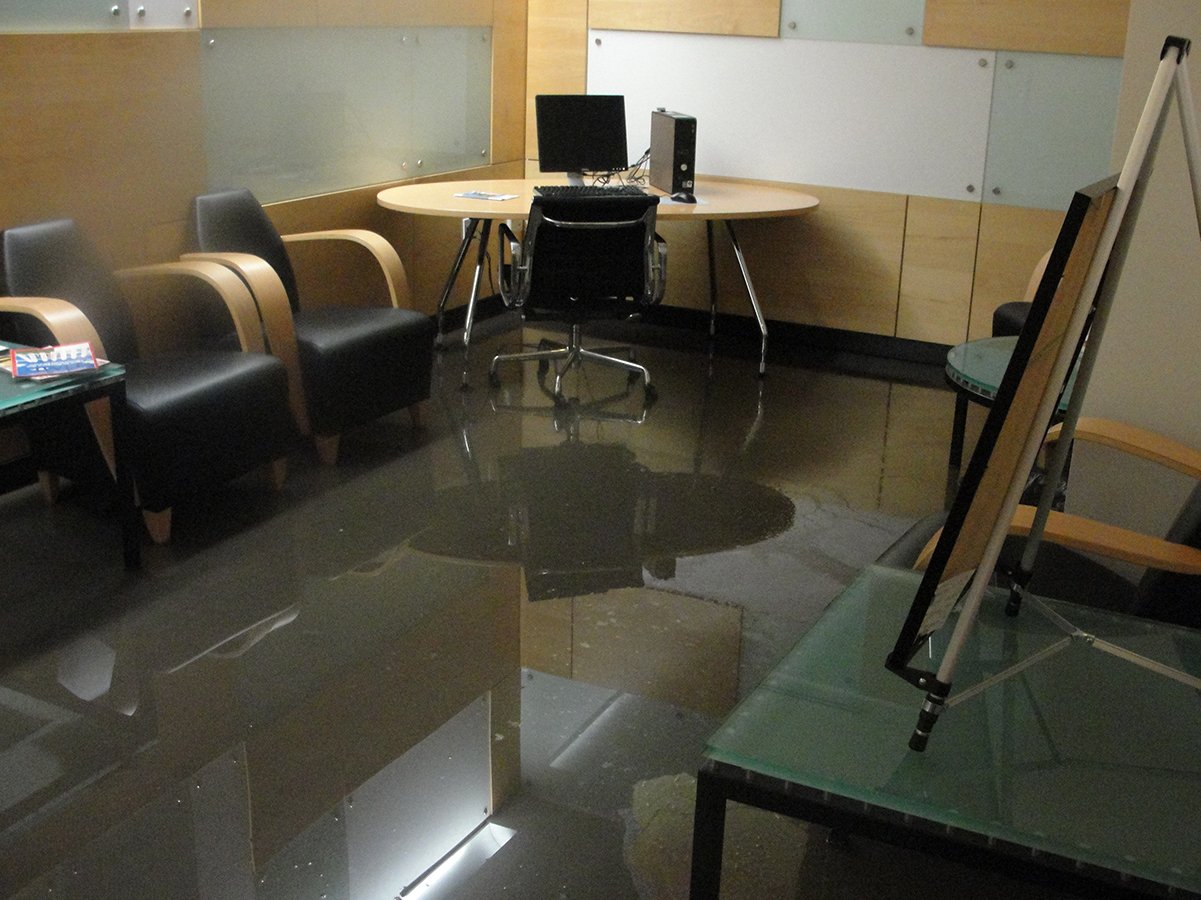 A team of experienced water damage experts will restore your home or business with speed, precision, and state-of-the-art professional equipment. Your fast return to a safe and dry workplace or living environment is our mission. Put our thirty-eight years of experience to work for you when faced with a flood disaster. Our professional team and extensive inventory of water damage restoration equipment can handle any sized job – from city, high rises, universities, hotels, and commercial facilities to suburban basements.
We can help with:
Flooding

Broken pipes

Water removal / Structural drying

Infiltrated water

Carpet and wall drying

Insurance claims

Infrared leak detection
For more information, check out the company blog for useful information about carpets, pipes, walls, flooded basements, check-lists, and much more.
Puritan Restoration has been a leading water damage restoration company in MA. for nearly three decades. We are specialists in flood loss prevention, specialty drying, and water damage restoration for commercial and residential applications.
We offer:
Dedicated water damage restoration drying services.

A substantial inventory of technologically advanced water damage and drying equipment.

Trained, experienced crews with the knowledge, experience and resources to get your property dry and back to normal fast!
If this is an Emergency please call our 24/7 Helpline: 781-449-5552