Derek Lynch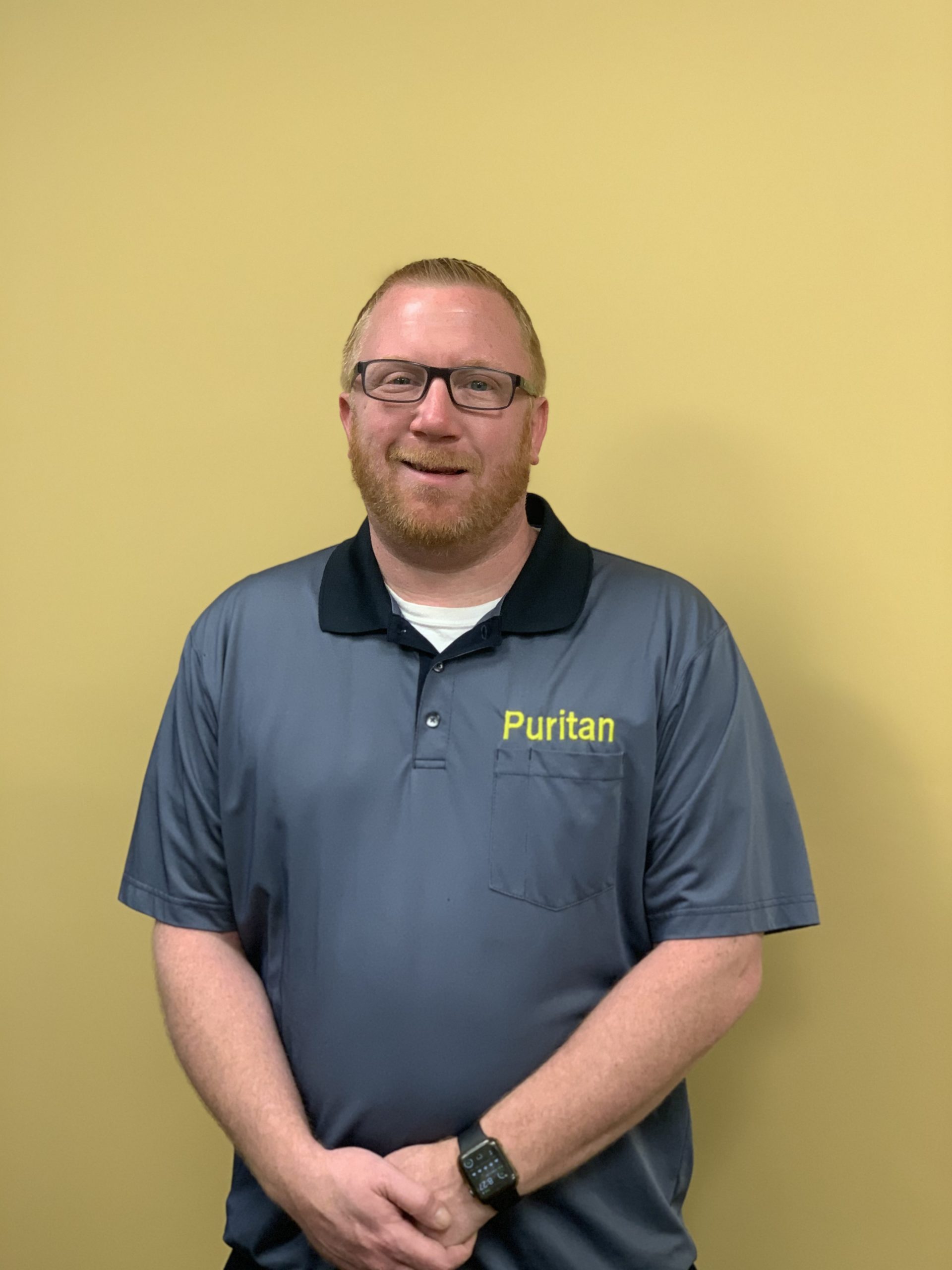 Derek Lynch has been with Puritan Restoration since 2017 and in the restoration industry since 2005. He started his career doing catastrophic clean up after hurricanes and now helps people in his hometown that are impacted by water, mold, or fire damage. He prides himself on providing excellent customer service, making sure every job is done to industry standards, and most importantly ensuring that our customers are happy. He lives with his girlfriend Robyn of five years and their two dogs, Daisy and Bones. He is a huge Boston sports fan and likes to take summer vacations in Maine and play occasional street hockey.
Eduino Monteiro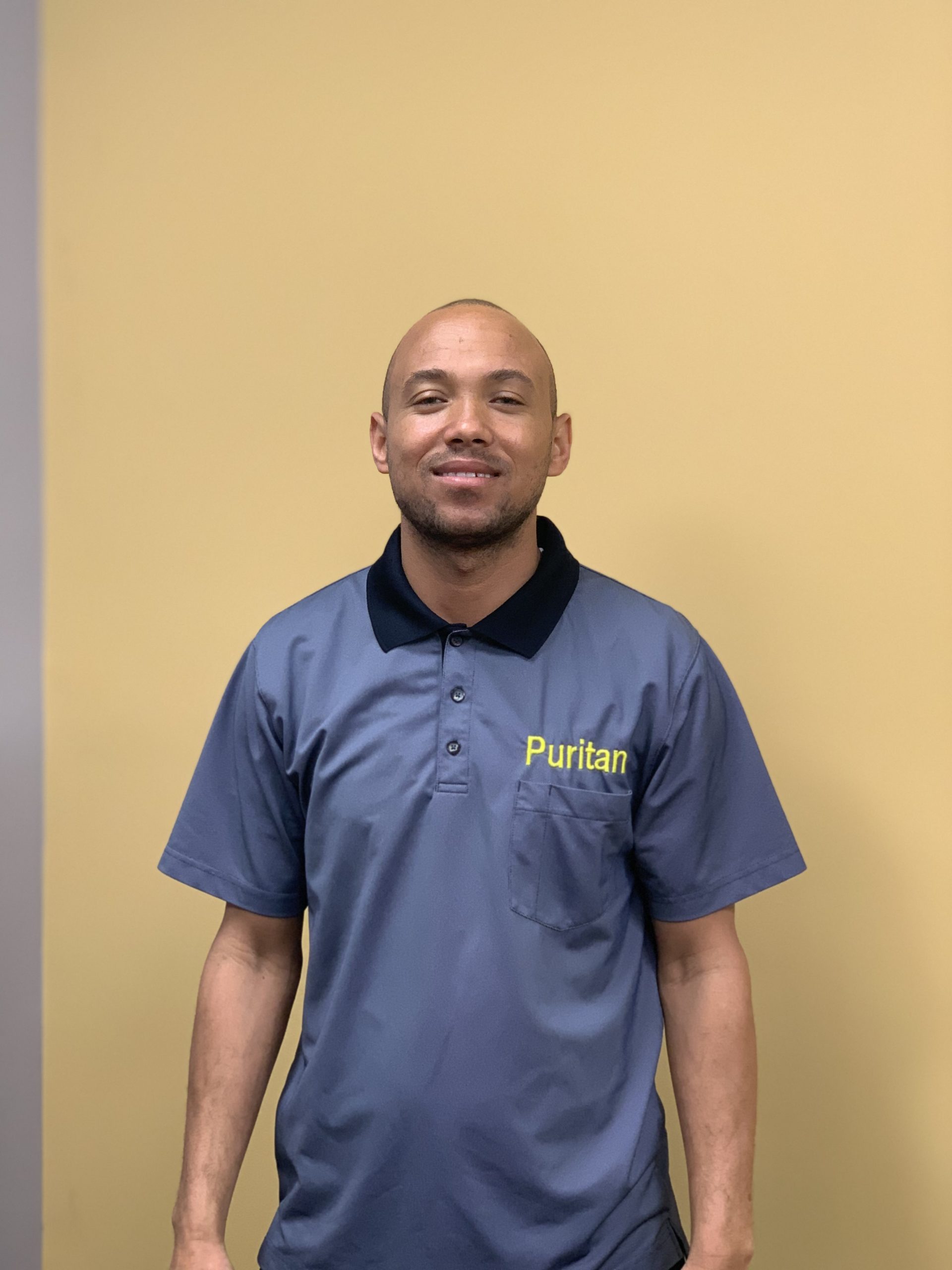 Eduino Monteiro is a Lead Technician and has been with Puritan Restoration since 2019. He is happily engage to his fiance, Liz. Eduino loves soccer and is devoted to his team, F.C. Porto. He is very organized and takes pride in everything he does, always giving his best efforts to ensure that his customer's are happy and satisfied.
Elliot Valle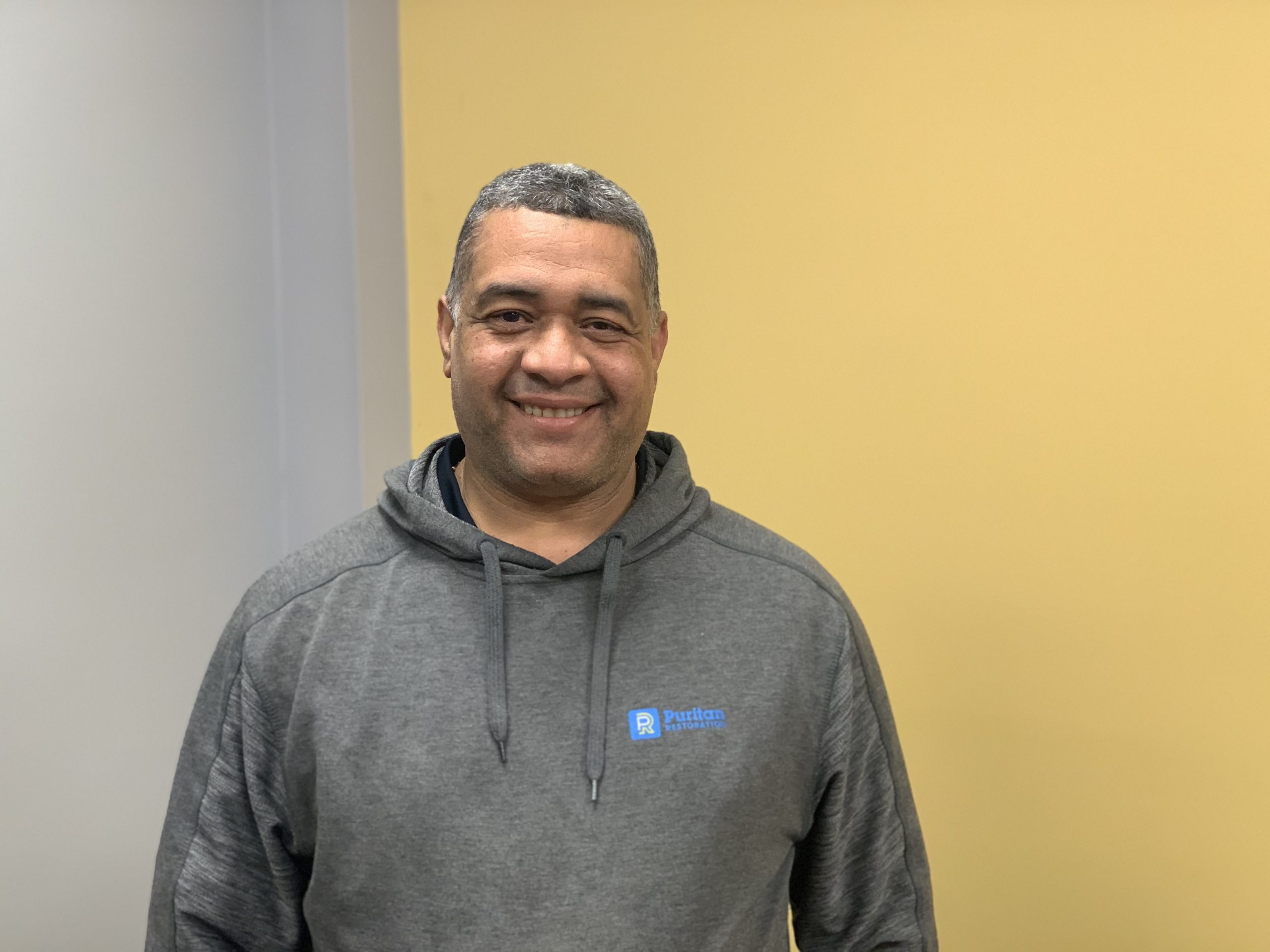 Elliot Valle has been with Puritan Restoration since 2015 and has over 15 years of experience with water damage restoration and carpet cleaning. He is happily married to his wife of 24 years, Sandra. They have two daughters, Adalis and Chantal. The family loves their grand-dog, Benji. Elliot enjoys family time and movie time. His favorite part of working with Puritan is giving joy and security to our customers by providing them with a clean and restored home.
Garrett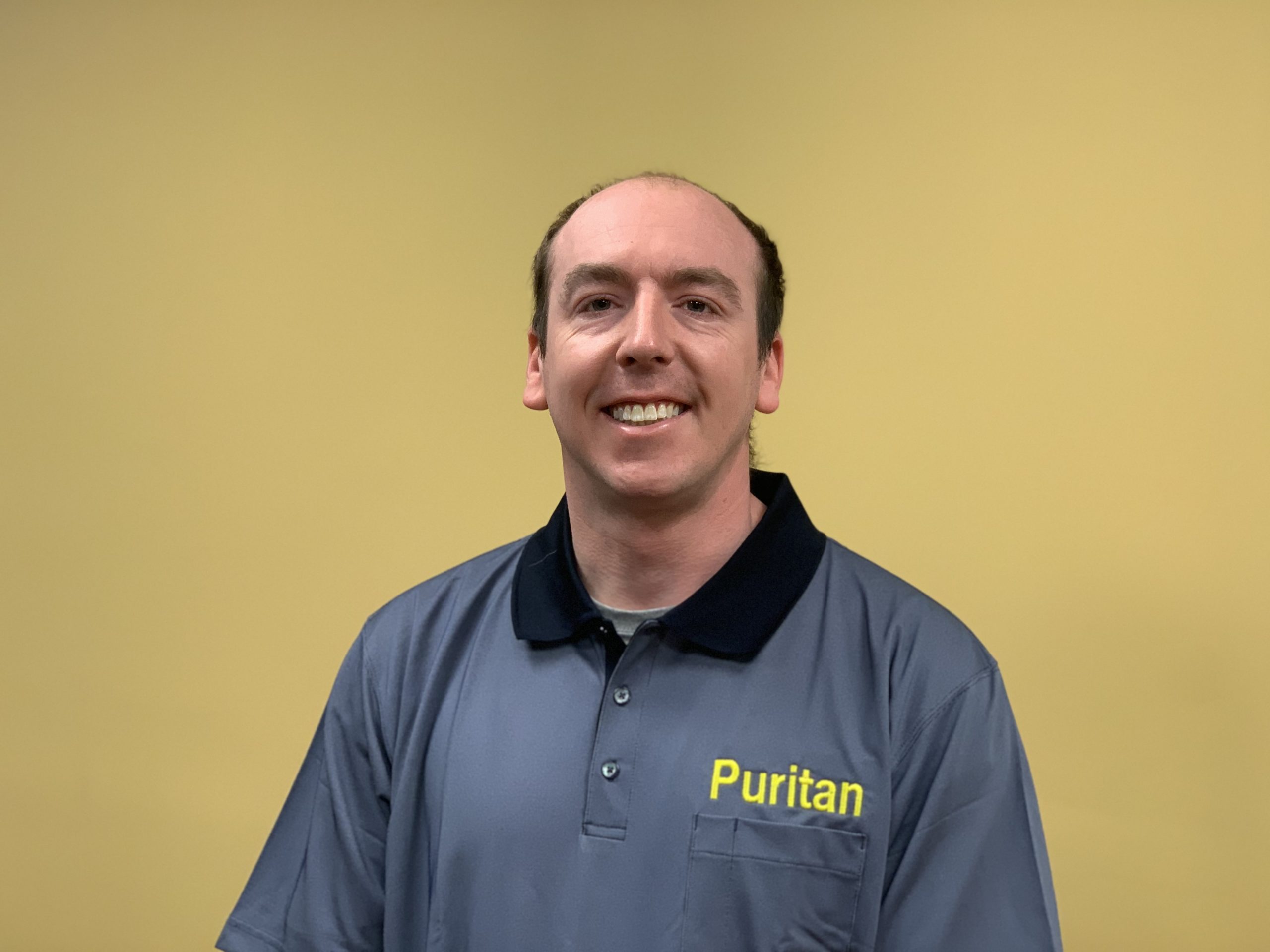 Garrett has been in the restoration business for 5 years. When he is not working he enjoys taking his 4 year old son to the park and helping his family. Garrett is an avid Boston sports fan.