Dedicated water damage restoration drying services

A substantial inventory of technologically advanced water damage and drying equipment

Trained, experienced crews with the knowledge, experience, and resources to get your home or facility dry fast!

Our team of experienced technicians are available 24/7.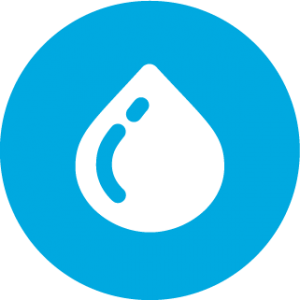 Water
When an unexpected water disaster suddenly strikes, call the experts at Puritan Flood Restoration – the only company specializing in water damage restoration in MA.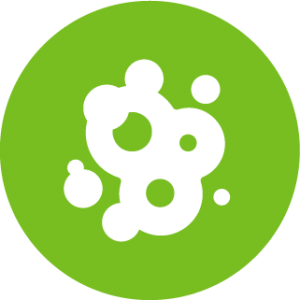 Mold
Puritan Flood Restoration has been the leader in the emergency and disaster service industry in Boston for thirty-five years. We are experts in in drying your building and remediating any subsequent microbial contaminating.