Family Owned and Trusted in New England for 39 years.
Puritan Restoration Services
Founded in 1982, Puritan Restoration is a family business owned by brothers Paul and Chris Daniele. Puritan Restoration started soon after Paul's tenure in the United States Army Reserve and finishing college. After college, Paul decided to make his dream come true of owning a company, and invited his brother, Chris, to join him in establishing Puritan. Chris, a recent United States Army Veteran returning from Germany at the time, was thrilled with the opportunity to start a business with his brother.
Since then, they have grown from two brothers in Newton Upper Falls, to running a premier restoration company in New England. Puritan has strong customer satisfaction with The Mass Horticulture Society's Library, The Ritz Carlton Residences, Google, Bose, and Brigs LLC., to name a few who all continue to be long time customers. Puritan continues to work throughout Boston and the surrounding areas to share their knowledge and experience to help anyone who may have issues with water or mold. Puritan has also published articles in Facilities Management Magazines , NE Real Estate Journal and more.
39 years later, Paul and Chris continue to be incredibly grateful to their customers, family, and friends who have supported them. Puritan would not be where it is today without the two-way effort to uphold all the meaningful relationships with its customers throughout the years.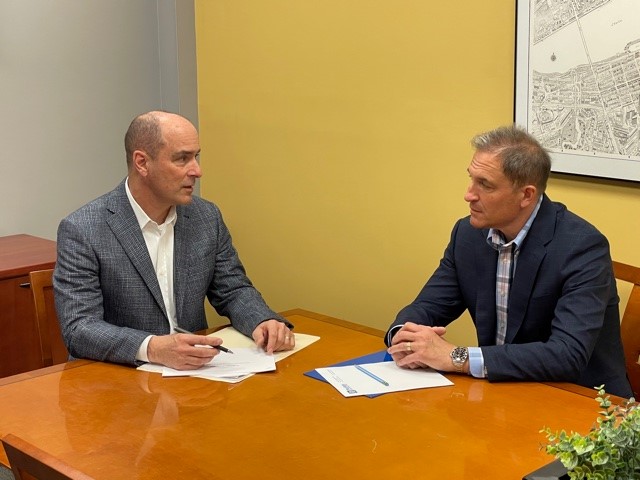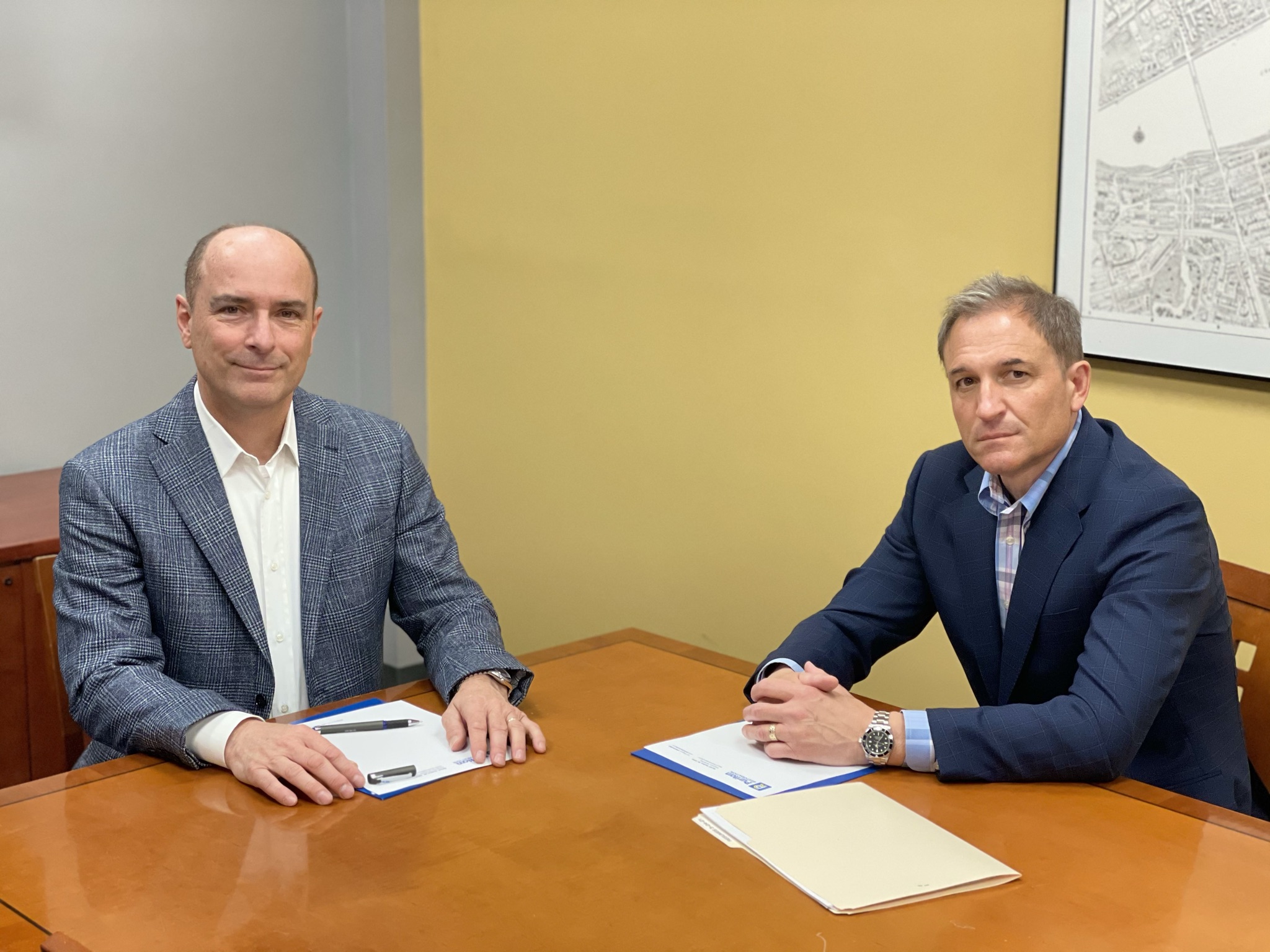 You can rely on Puritan for:
Dedicated water, mold, fire restoration and rebuild services
Cutting-edge restoration drying and repair equipment
Experienced crews to get the job done
Minimizing business and home interruption