When it is the last thing you expect, call us first!
Our fire restoration specialists will be on-site within 60 minutes for 24-hour emergency service every day of the year.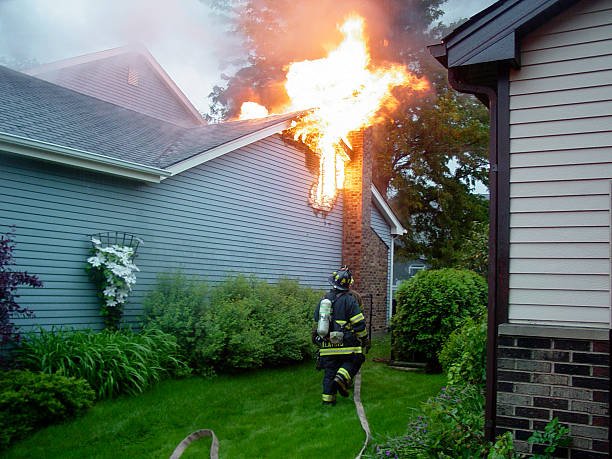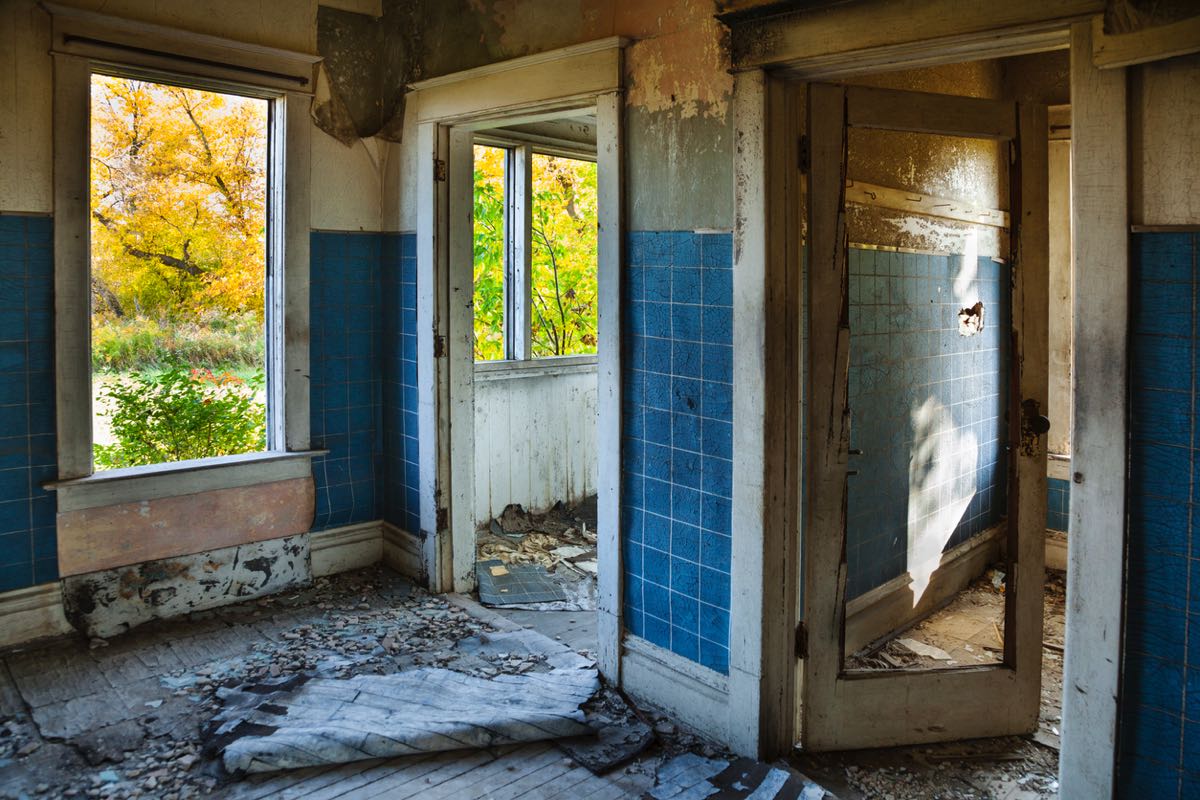 Puritan Restoration Fire Specialists can handle any fire damage project!
Our 24 hours Emergency Service Response Unit are available 365 days per year. At Puritan Fire Restoration, we understand that timing is crucial, therefore, we will provide all our training, experience, materials, and equipment needed to restore your property to its original State.
Whether it is Fire, Smoke, debris removal, odor, or any other fire related issues, our specialists will be on-site within 60 minutes. WHEN IT'S THE LAST THING YOU EXPECTED, CALL US FIRST
Puritan Restoration Capabilities:
Structure stabilization
Smoke odor removal
Soot removal & clean up
Upholstery cleaning
Reconstruction of the affected areas
Content manipulation
Damage assessment
Repair estimates
Removal and cleaning of repairable damaged goods
Emergency security fencing
Photo restoration
After sustaining critical fire damage, your home or commercial property is not the same place it was before a fire.  You may find that parts of the drywall, ceiling, or roof are missing, windows are broken, and there is debris everywhere.  Puritan Restoration will take all necessary steps to protect the health and safety of everyone, inspecting all areas.  We work to prevent your building structure from sustaining further damage, taking all precautions before starting the fire damage cleanup process.
Cleanup
Chem dry sponge cleaning uses a chem sponge to wipe surfaces, usually delicate surfaces like silk wallpaper, antique furniture, painted walls, ceiling tiles, and more to remove dirt, grime, smoke, and soot.
Specialized cleaning methods to prevent repainting. Although if repainting is necessary, Puritan Restoration will prepare, repaint, and finish the surface.
Carpet and upholstery cleaning. The fabrics are cleaned and deodorized using either wet or dry cleaning processes.
Deodorization
Various methods are used in the deodorization service after the cleaning process.  Puritan Restoration can show and/or demonstrate the following as well as the precaution for use:
Deodorant diffusers
ULV's
Thermal foggers
Ozone units
It is imperative to hire a fire damage contractor to properly assess the damage, restore, and dispose of the dangerous chemicals left behind after a fire.  It is not safe to clean up fire damage without proper respiratory, and skin protection.
A typical fire will have burned hazardous chemicals from plastics, synthetic fabrics, paint, household cleaning items, vehicles, and even asbestos. Breathing in these chemicals can have adverse affects on your respiratory system and have prolonged damage on your health.
Airborne soot (dust particles) can get into your lungs, eyes, and absorb through the skin or get into your digestion system. Even short term exposure is known to cause long-term damage, and that is why a thorough and professional fire damage cleanup is necessary for even the smallest of fires.
Puritan Restoration's Fire Restoration Team is trained and equipped to restore your property back to life: From 24-7 emergency board up services to full service general construction.