Blog
Welcome to the Puritan Restoration Blog. Below are some quick links to some of the informative blog articles that we have written over the years. The goal of these articles is to inform you about various procedures, equipment, threats, and situations you might encounter that we feel are beneficial for you to know.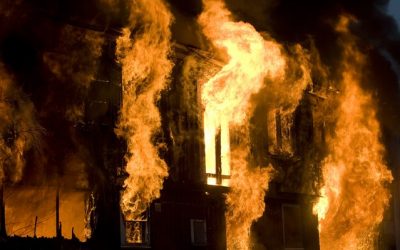 42% of all fires are caused by this!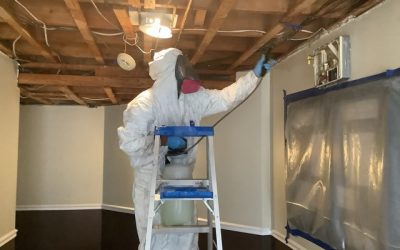 Pay particular attention to tips 2, 4, 8, and 10!
Mold sickness is often referred to as a hidden epidemic. This article explains why!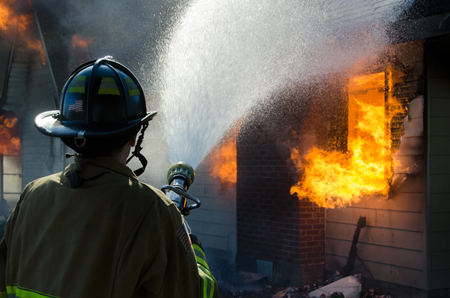 This article provides you with some insight on what must be done to repair the water damage after a fire. We provide you with details on the top 9 water damage repairs.
read more