Blog
Welcome to the Puritan Restoration Blog. Below are some quick links to some of the informative blog articles that we have written over the years. The goal of these articles is to inform you about various procedures, equipment, threats, and situations you might encounter that we feel are beneficial for you to know.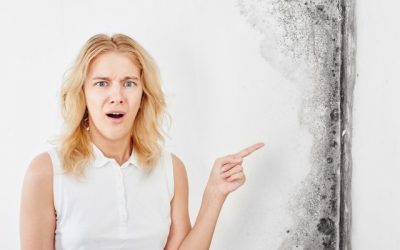 Watch our techs in action in this short video!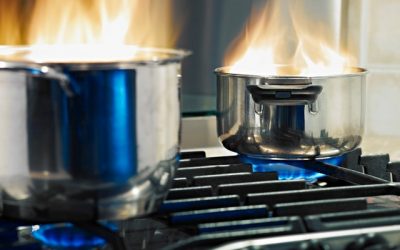 Causes #2, #5, and #8 are super important!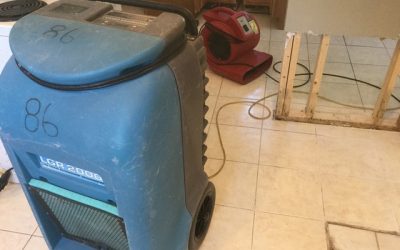 Tips 4 and 6 are essential!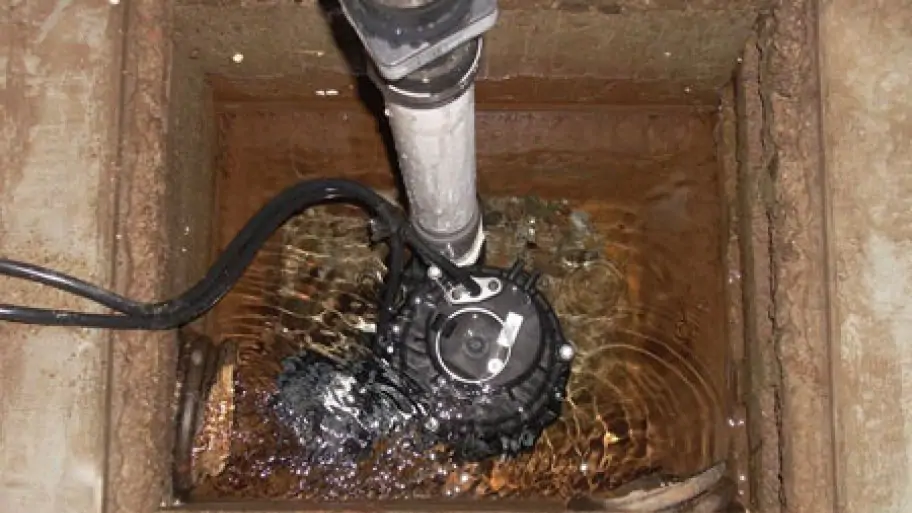 Many people living in Boston rejoice when it rains instead of snowing in the winter so they do not have to deal with all the problems that come with snow (plowing, shoveling,...
read more