Blog
Welcome to the Puritan Restoration Blog. Below are some quick links to some of the informative blog articles that we have written over the years. The goal of these articles is to inform you about various procedures, equipment, threats, and situations you might encounter that we feel are beneficial for you to know.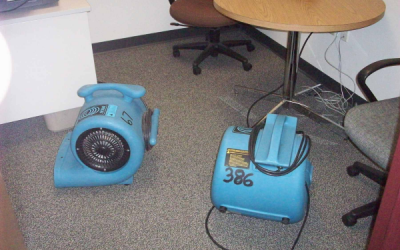 Flood damage restoration has come a long way since 1982 when I started in the Water Damage Restoration field. Back then, the majority of the restoration companies were really just "wet carpet drying services". These companies did not concern themselves with the...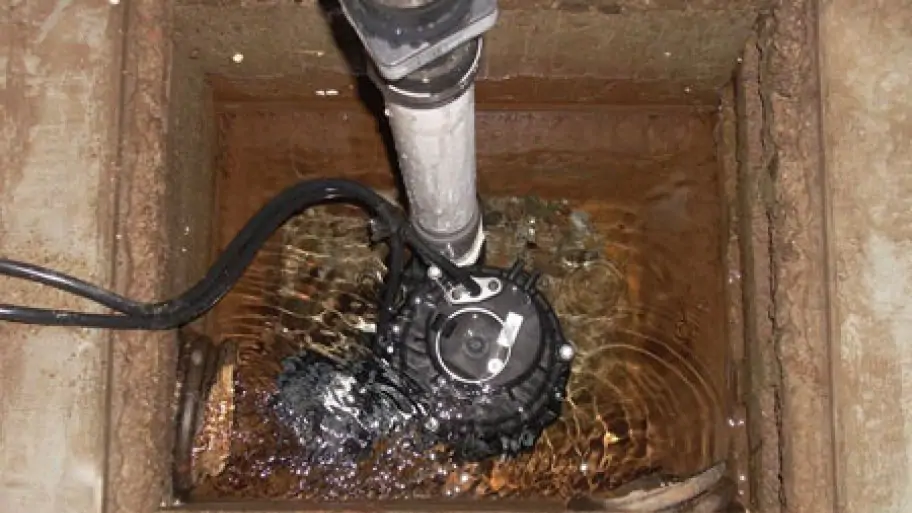 Many people living in Boston rejoice when it rains instead of snowing in the winter so they do not have to deal with all the problems that come with snow (plowing, shoveling,...
read more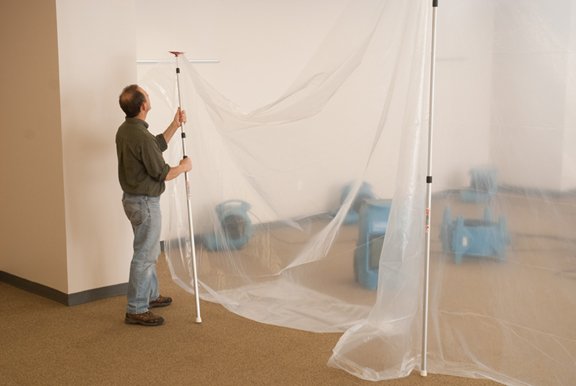 Containment can be critical in reducing drying time. In a recent job at a self-insured Boston-area high tech firm, a water pipe burst in an adjacent room causing minor flooding...
read more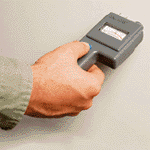 Since my brother and I started our water damage restoration firm in 1982, we have dried over three thousand homes.  Practically every job we have had, we would always hear the...
read more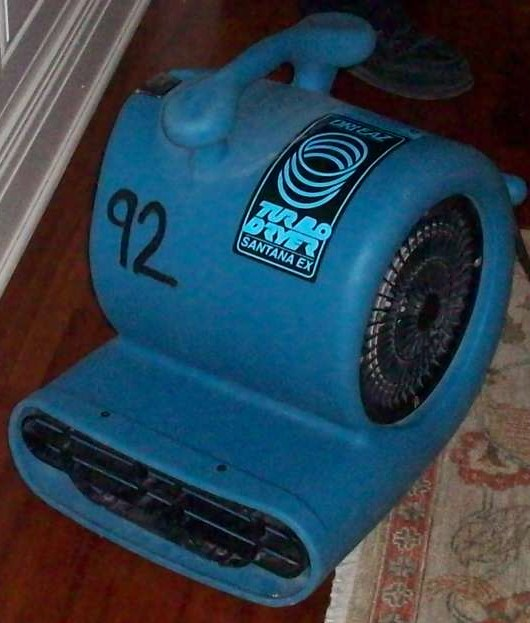 Blowers, also known as Air Movers, Fans, or Carpet Dryers is a tool used as part of a drying process by Water Damage Technicians to dry out homes or businesses after they've been...
read more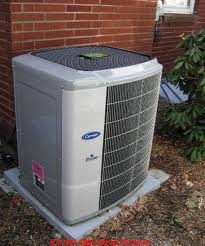 After the torrential rains this past summer, I was called to a flood job in Brookline MA. Upon arriving, I found the entire finished basement had water damage. The homeowner was...
read more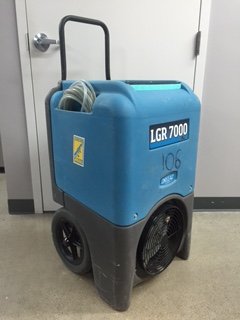 A Dehumidifier is a piece of equipment used to reduce humidity in an enclosed structure. Dehumidifiers promote faster drying, prevent humidity damage, and help prevent indoor air...
read more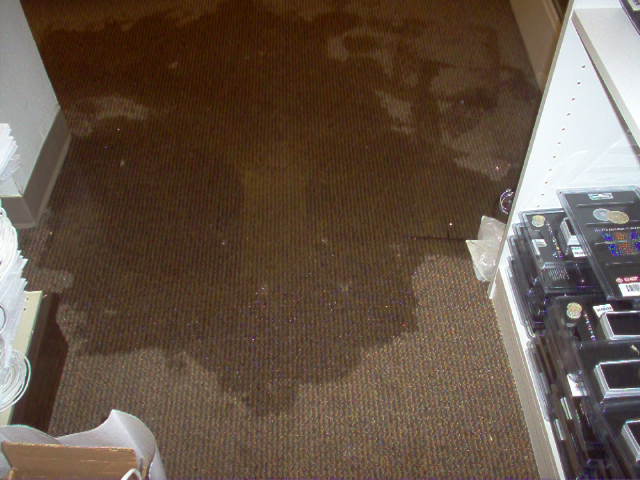 Walking downstairs into your basement after a long day at work only to see, water flooding that new carpet you had just installed last week, or that ceiling in your living room...
read more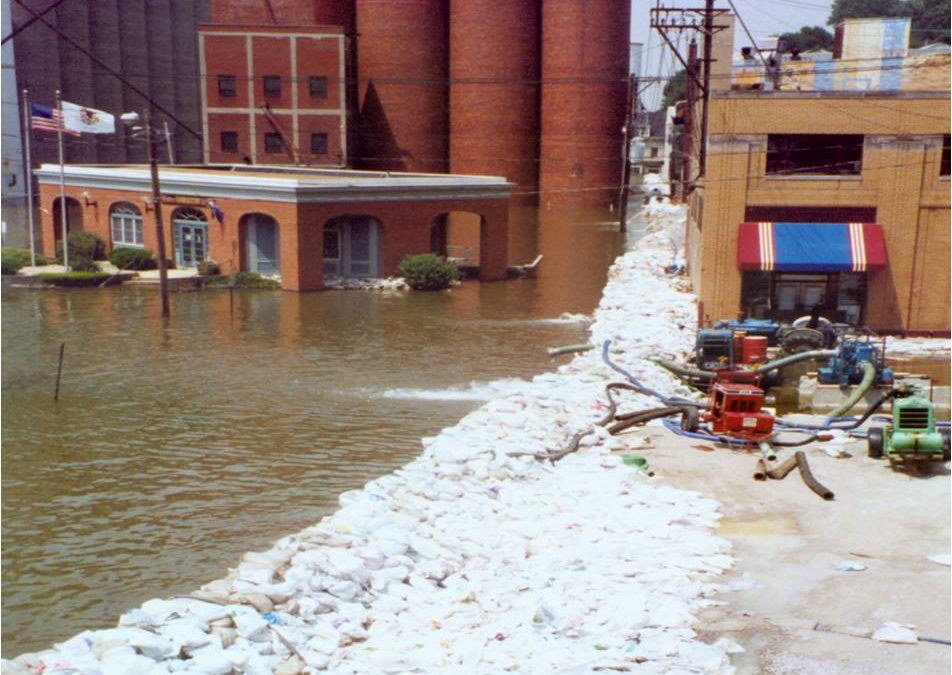 Natural Disaster – What to do after a Flood * Only return home only when local officials have declared the area safe. Listen to your local radio or TV stations for updates. *...
read more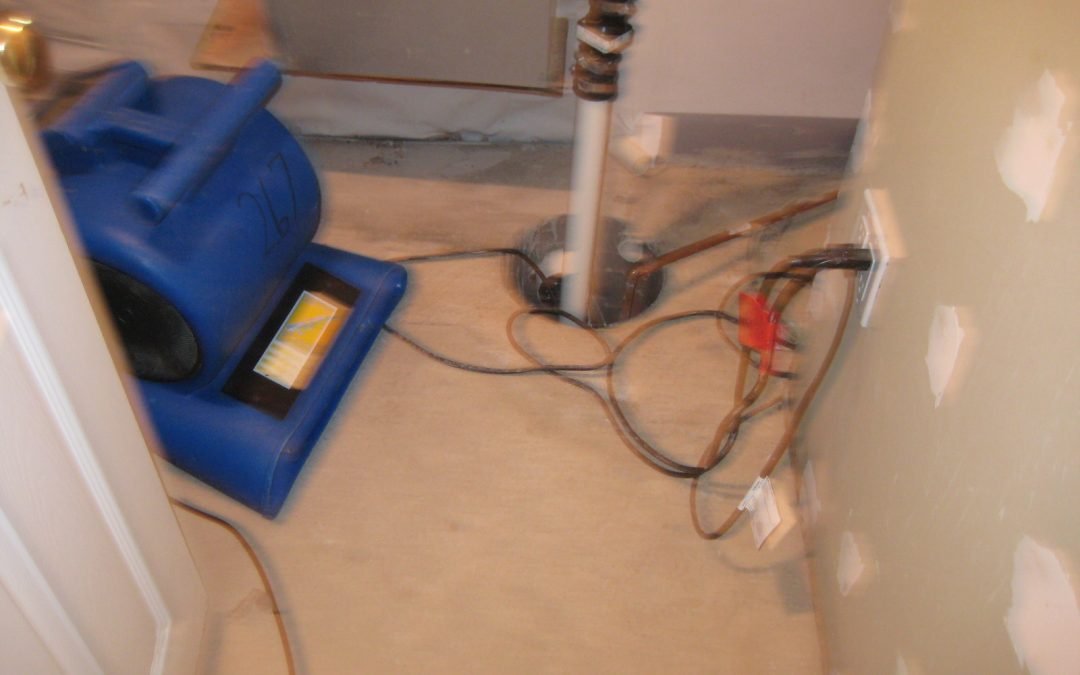 This past spring we were called to a flooded townhouse in Boston. Upon arrival, we found an entire finished basement wet. Puritans Water Damage Supervisor checked the walls with...
read more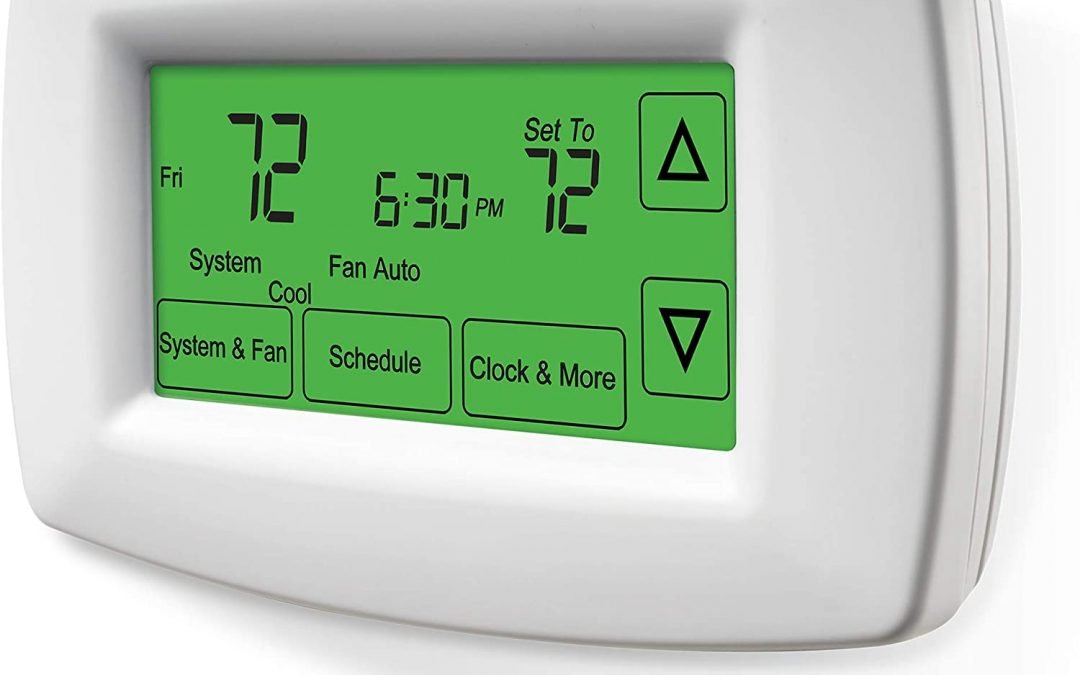 Today I received a call that a pipe had burst in a Condominium in Newton, Ma. When I arrived, I found that the owners of the Condominium had left for Florida for the winter. I am...
read more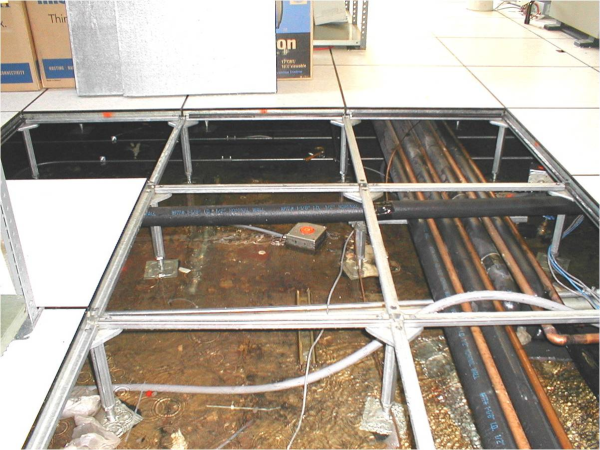 A few months ago a high-tech firm called on a Monday morning in a panic. Their server room had two inches of water under the computer room floor.  Within an hour, our Technicians...
read more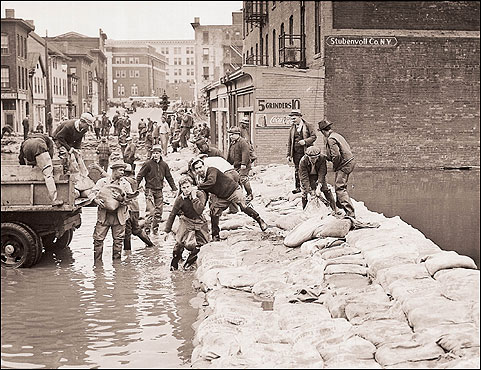 For those of us living in Boston Massachusetts, hurricane preparedness has not really been much of an issue in our lifetime.  The last great hurricane that struck the northeast...
read more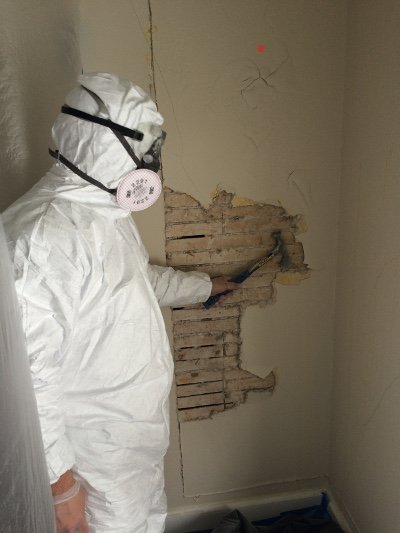 Lead is all around us. It can cause irreversible neurological damage, developmental issues, and possibly death. Thankfully, our government has put into place laws to protect its...
read more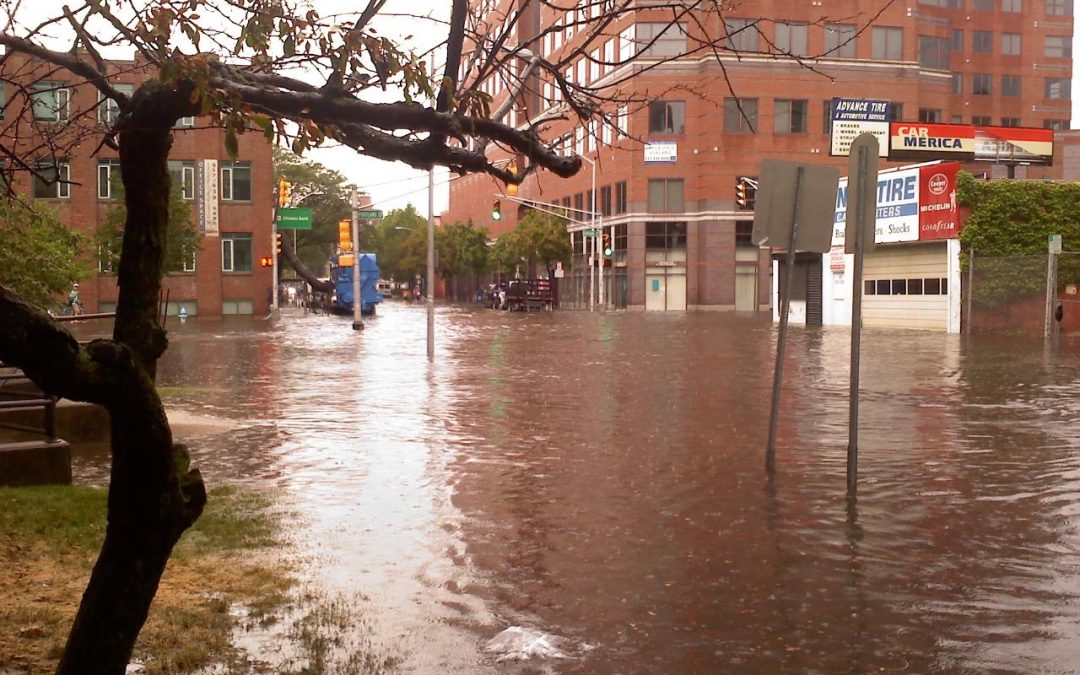 Climate change and something called 'El Niño' is threatening your property this winter with extreme and unusual weather. Remember how your grandparents used to say their walk to...
read more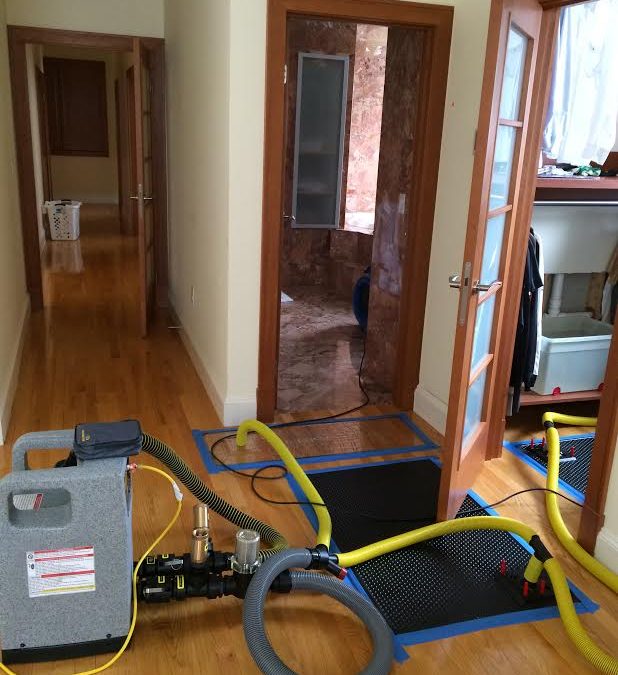 Contrary to popular belief, if a flood happens in a home or office where there is wood flooring, there is a way to dry the floor and preserve it without removal. This is done...
read more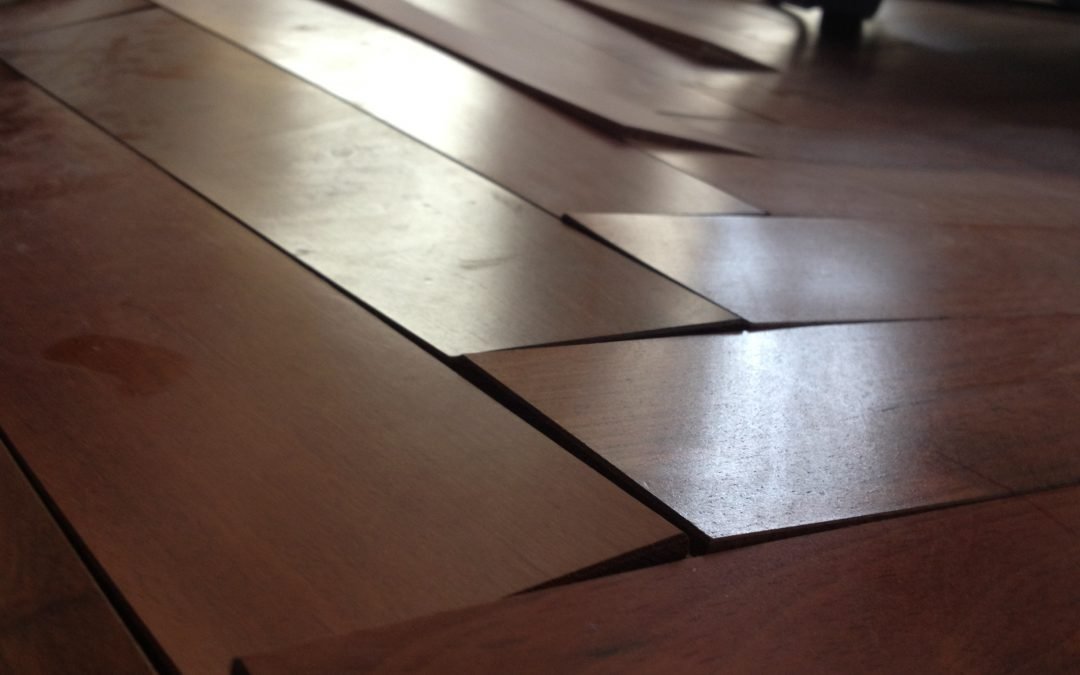 Engineered flooring is getting more pervasive in new homes and amongst remodelers today. The reason being, it's easy to install, and prefinished. Therefore sanding is not needed...
read more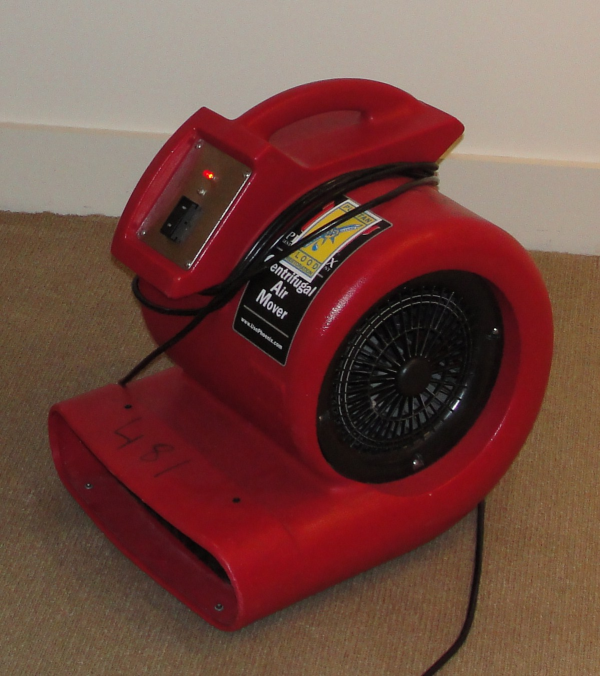 When carpet drying, water extraction is the most important part of the drying process because it removes most of the water from the carpet. Once the extraction is done there is...
read more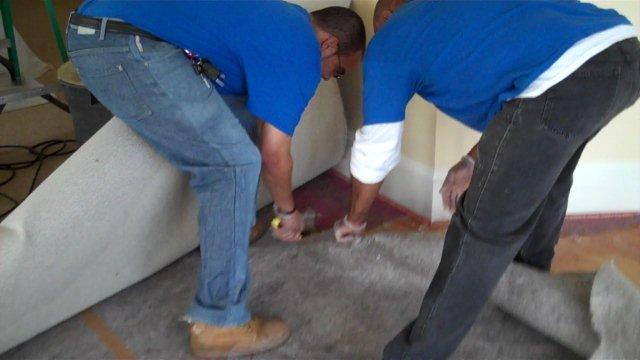 In the aftermath of a flood, before drying a wet carpet and pad, a Water Damage Technician first must determine if the wet carpet is salvageable. Once the Technician acknowledges...
read more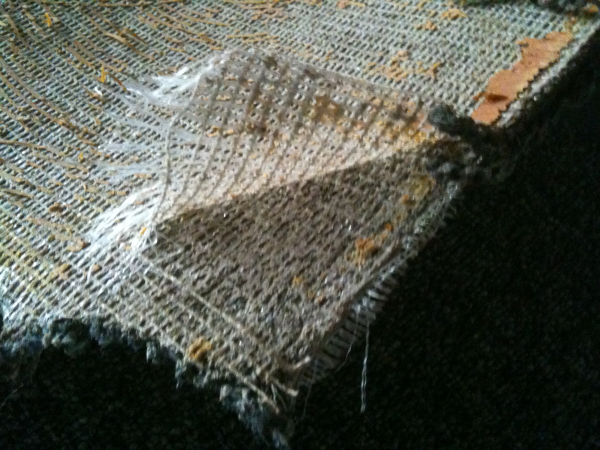 Wet concrete, how dry should it be? This is an area that is still a little controversial. After water damage has occurred in a home or building, in addition to the walls and...
read more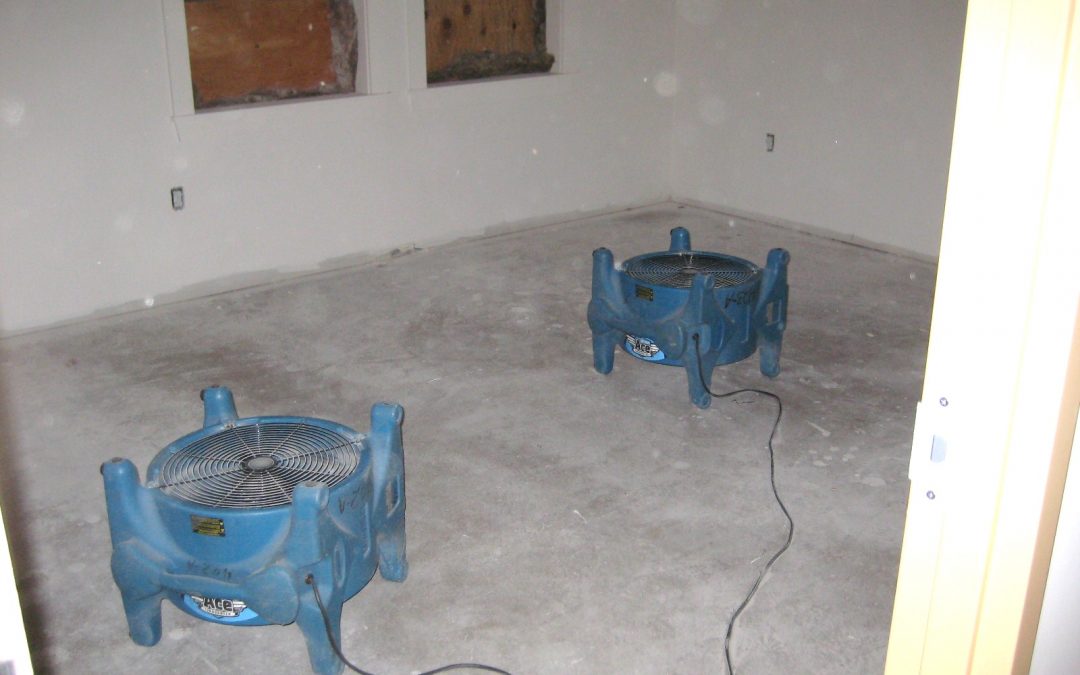 Wet concrete, how dry should it be? This is an area that is still a little controversial. After water damage has occurred in a home or building, in addition to the walls and...
read more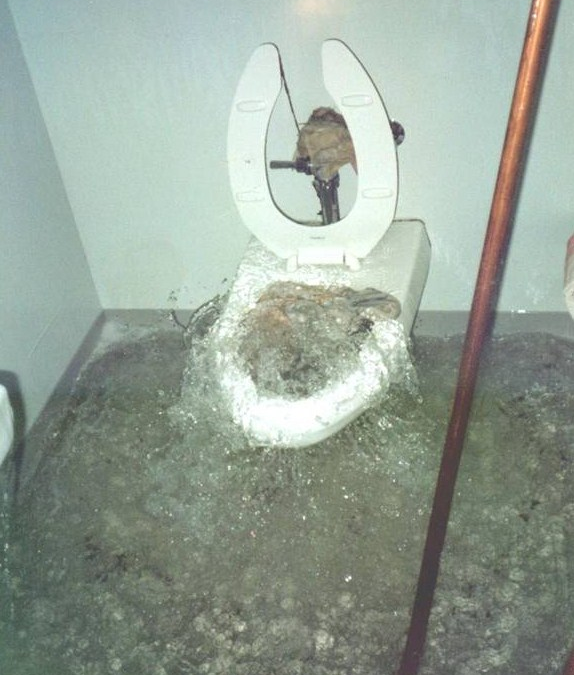 Why does a toilet backup happen? In a 1994 survey of 79 members of the Association of Metropolitan Sewerage Agencies, 65 percent of the respondents reported it was because of wet...
read more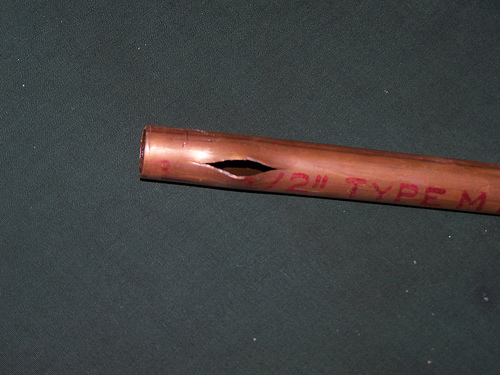 Frozen pipes seem to be almost a daily occurrence during these cold winter spells in New England. For instance, yesterday I was contacted by a homeowner living in all places,...
read more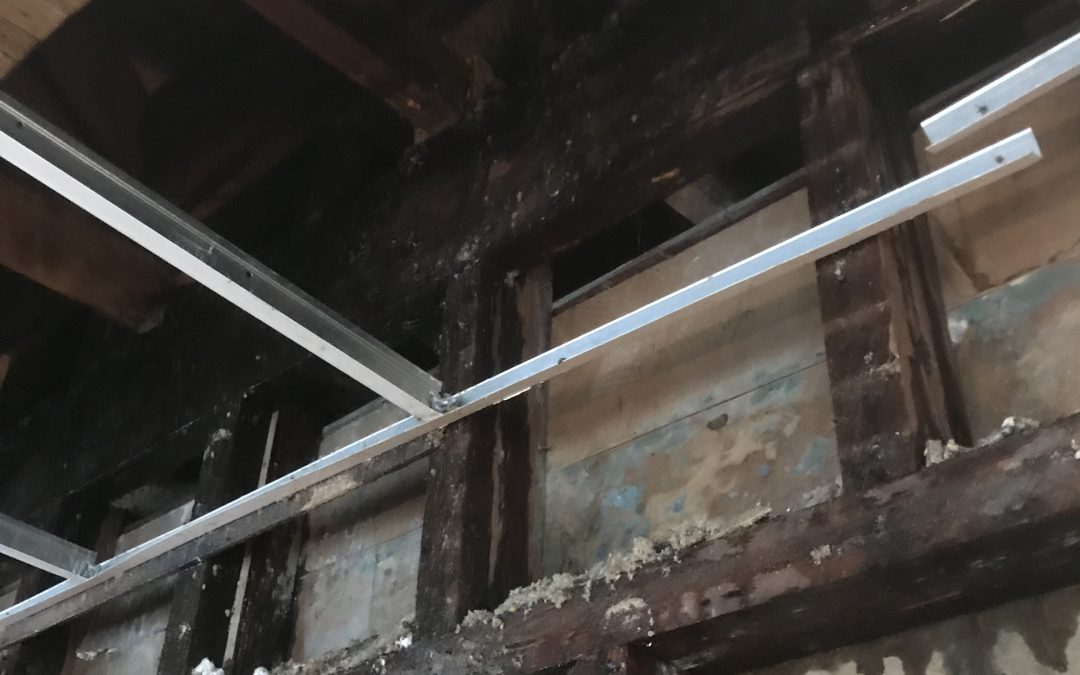 Mold grows in places with a lot of moisture. For example, mold can be found around leaks in roofs, windows, pipes, and where there has been flooding. Mold also grows well on...
read more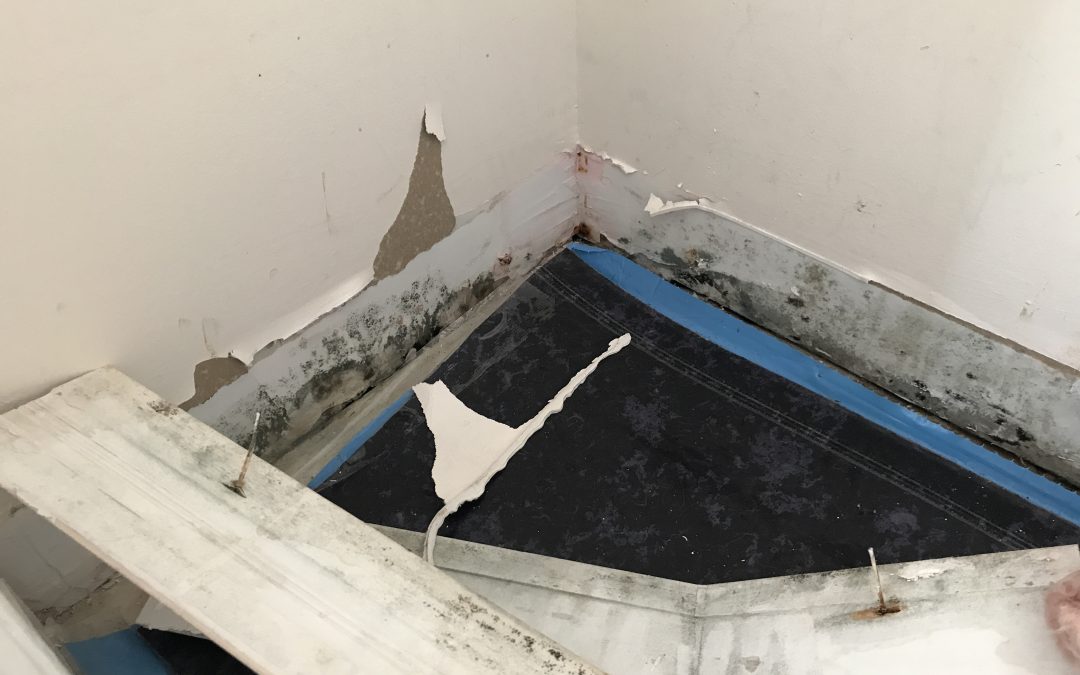 Mold produces allergens, irritants, and toxic substances. In a lot of cases, inhaling or touching mold has been known to cause allergic reactions. Mold exposure can irritate an...
read more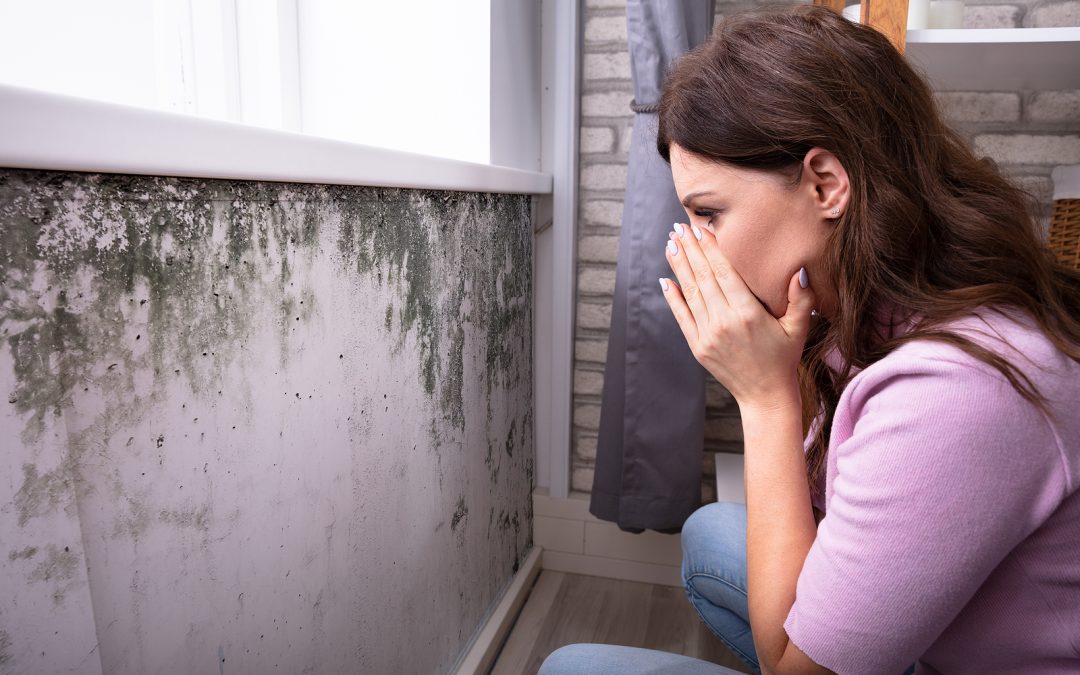 Black mold is a name commonly used for Stachybotrys chartarum. This is one of the most common forms of mold people are aware of. You probably have found yourself hearing about...
read more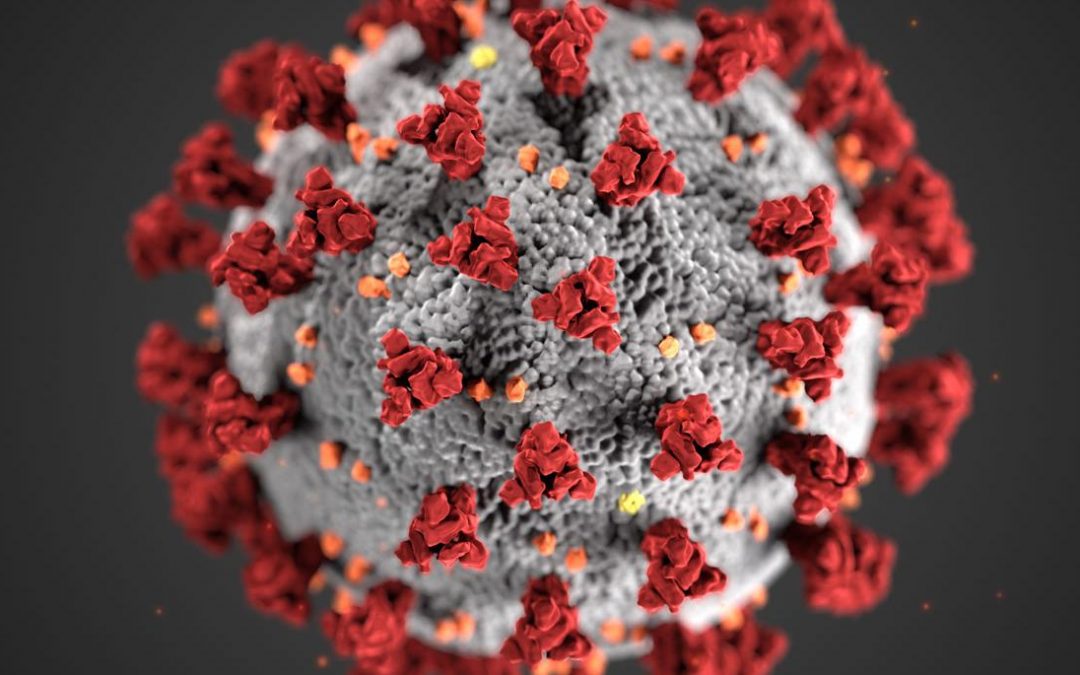 What started as a few cases, COVID-19 (commonly called 'coronavirus') has grown rapidly into a nationwide crisis. Cases continue to rise exponentially due to its high...
read more