Blog
Welcome to the Puritan Restoration Blog. Below are some quick links to some of the informative blog articles that we have written over the years. The goal of these articles is to inform you about various procedures, equipment, threats, and situations you might encounter that we feel are beneficial for you to know.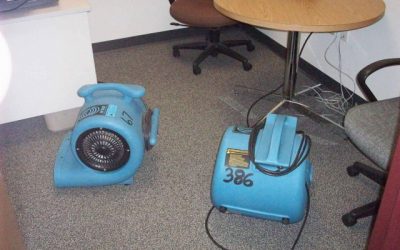 Be sure to review the answers to questions 2 and 9!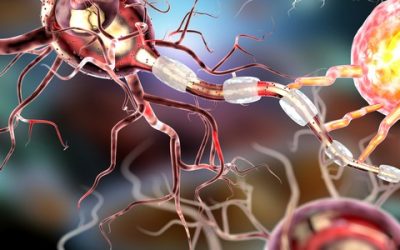 Researchers from Rutgers and Emory Universities believe there is.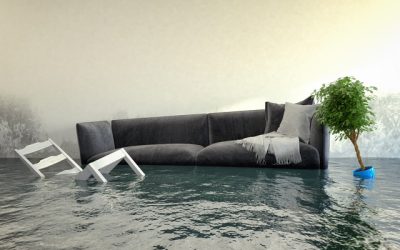 Be sure that you implement these 3 tips to avoid a flooded home.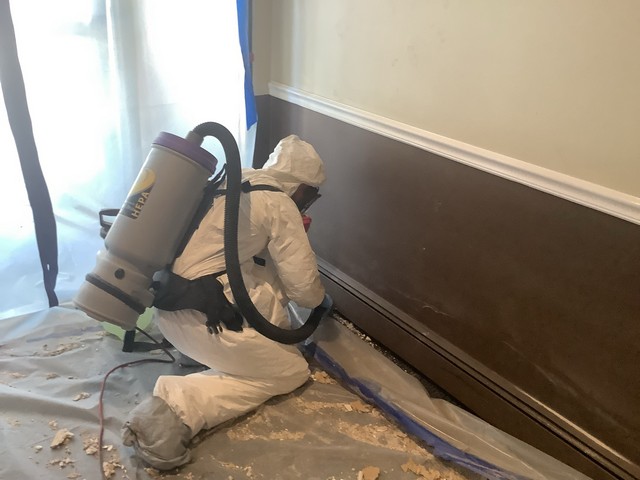 We explain how to select a mold removal contractor revealing the top 10 clues that the mold removal contractor you called is inexperienced and not qualified. Clues #2, #7, and #10 are very important.
read more