Blog
Welcome to the Puritan Restoration Blog. Below are some quick links to some of the informative blog articles that we have written over the years. The goal of these articles is to inform you about various procedures, equipment, threats, and situations you might encounter that we feel are beneficial for you to know.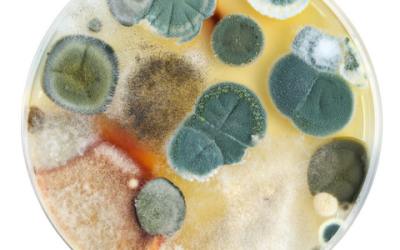 Scientific research suggests a relationship between mycotoxins and CFS. Learn more!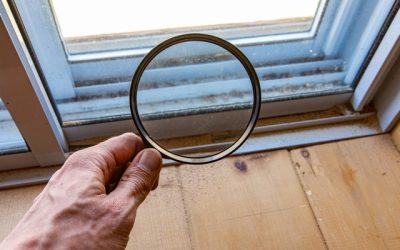 Did you know that turning on your furnace could spread mold spores throughout your home or business? This article explains why!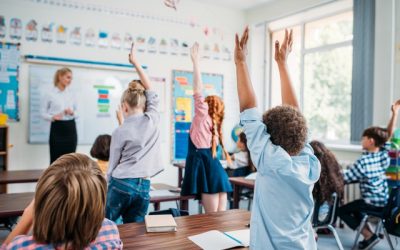 Concerned about mold in schools? Get answers to these 5 questions!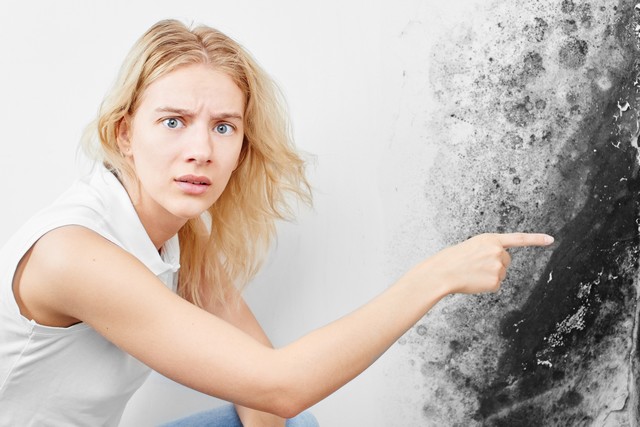 Do you know why mold grows? This article answers this question and 3 other common questions!
read more