Blog
Welcome to the Puritan Restoration Blog. Below are some quick links to some of the informative blog articles that we have written over the years. The goal of these articles is to inform you about various procedures, equipment, threats, and situations you might encounter that we feel are beneficial for you to know.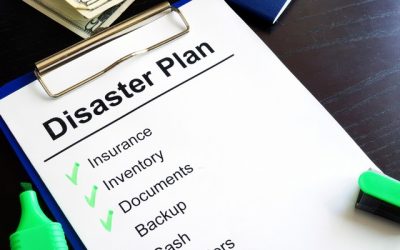 Tip number 6 is very important!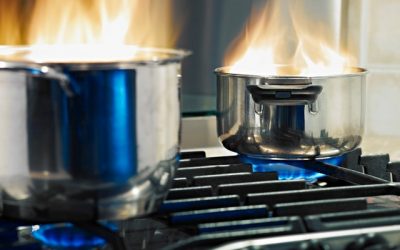 #2, #5, and #8 are super important!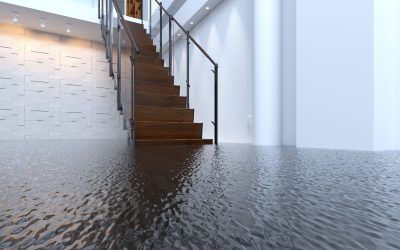 Tips 1, 3, 6, 13, 18 are essential!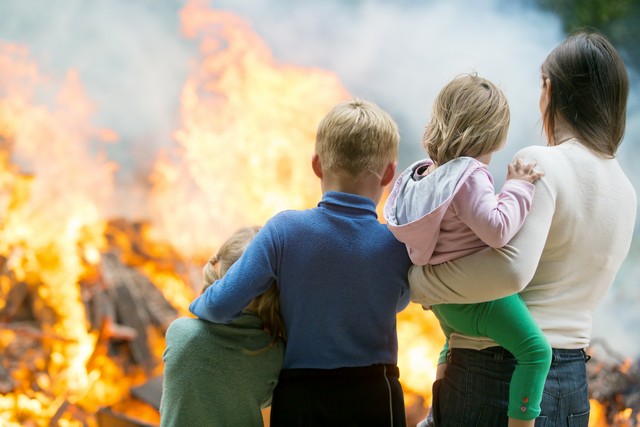 Clothes dryer fires are preventable. Find out how to keep your family safe!
read more