Blog
Welcome to the Puritan Restoration Blog. Below are some quick links to some of the informative blog articles that we have written over the years. The goal of these articles is to inform you about various procedures, equipment, threats, and situations you might encounter that we feel are beneficial for you to know.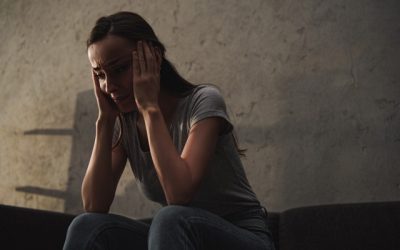 Mold and depression! Is there a link?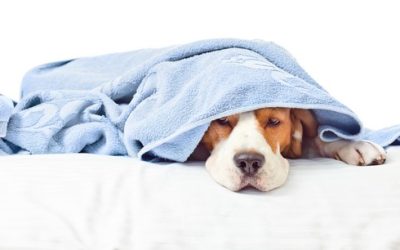 This article explains why your pet can get sick from mold, symptoms to look for, and how to get treatment!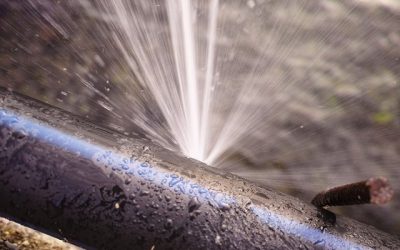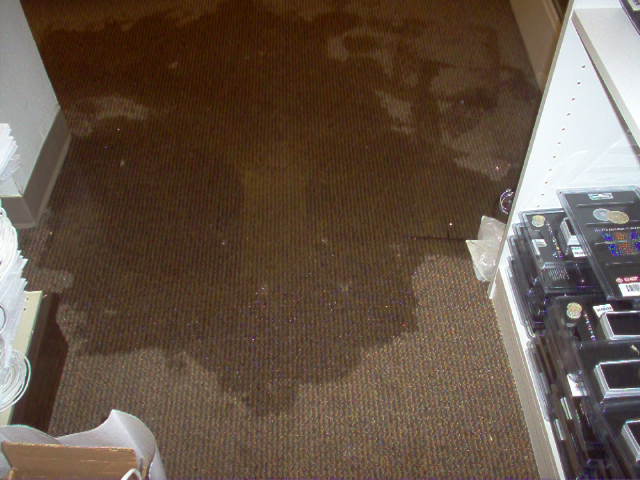 Walking downstairs into your basement after a long day at work only to see, water flooding that new carpet you had just installed last week, or that ceiling in your living room...
read more