Blog
Welcome to the Puritan Restoration Blog. Below are some quick links to some of the informative blog articles that we have written over the years. The goal of these articles is to inform you about various procedures, equipment, threats, and situations you might encounter that we feel are beneficial for you to know.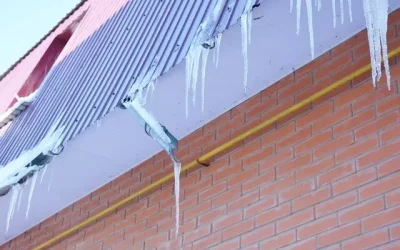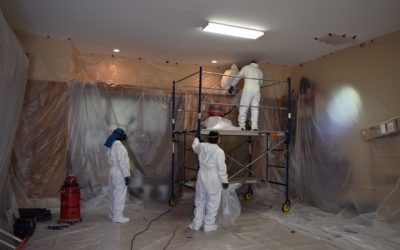 Pay particular attention to facts 1, 3, 7, and 10!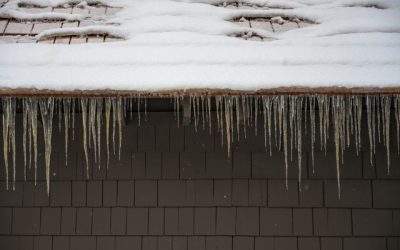 This article explains why attic frost occurs and provides you with the top 3 ways to address this problem.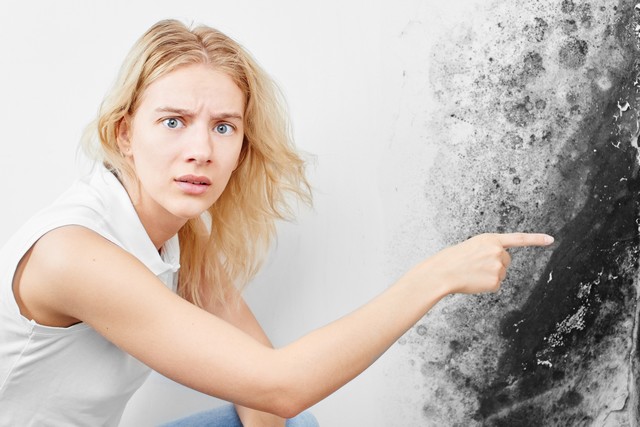 Do you know why mold grows? This article answers this question and 3 other common questions!
read more